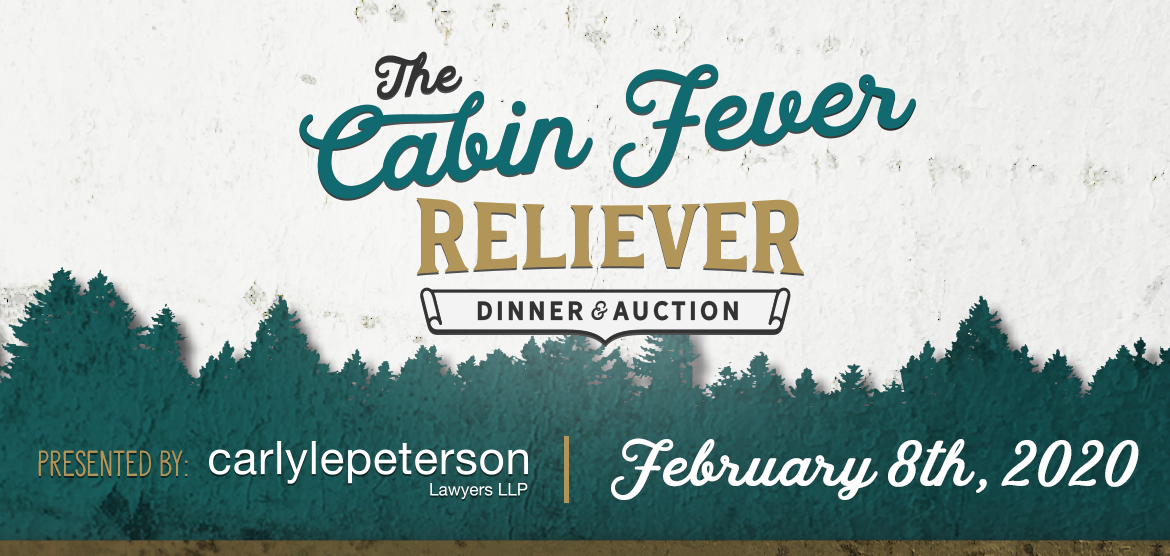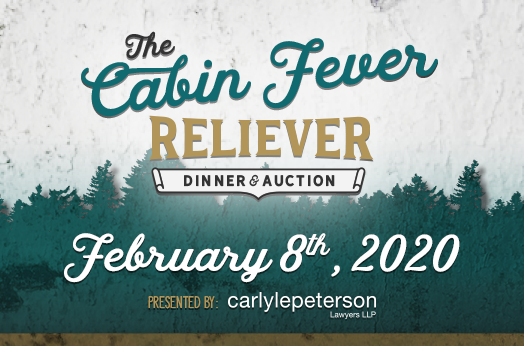 ASLM - Cabin Fever 2020
Date:
Saturday, February 8, 2020
Time:
5:30 PM - 9:00 PM
Location:
Best Western Lamplighter Inn and Conference Centre
London, ON N6C 4R3
Canada
Our annual Cabin Fever Reliever Dinner & Auction brings together friends, families, business and community leaders to advance the fight against dementia while raising funds for the programs and services we provide in London and Middlesex County. Over 300 attendees will join us for dinner and our high-energy live auction hosted by Layne, the fabulous Auctionista. It's an evening of fun and inspiration as the community comes together to support families and individuals living with dementia.
For more information please contact Mike Wojtowicz, by phone 519 680-2404 Ext 235 or email mwojtowicz@alzheimerlondon.ca.