You are currently viewing:
Québec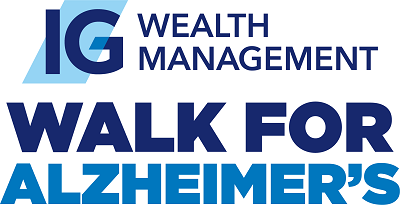 Québec is walking for Alzheimer's.
On Sunday May 26th, 2019, walk with us and make memories matter.
Sunday May 26th, the Federation of Québec Alzheimer Societies and the 20 Alzheimer Societies of Québec organize the IG Wealth Management Walk for Alzheimer's. The objective of this annual event is to raise public awareness about Alzheimer's disease and other dementias, to collect funds that would allow local Alzheimer Societies to continue to offer program and services to those affected by Alzheimer disease and their caregivers.
Register online, it's simple and easy! Share the event with your family, friends and colleagues and raise more funds.
Together, hand in hand, we shall beat Alzheimer's disease.
Raised so far through your efforts