Event Details
Date: September 22, 2018
Time: 1:00-3:00PM
Event Location: Rockland Manor, 9045 County Road 17, Rockland, ON, Rockland, ON
The Walk for Alzheimer's is the biggest fundraiser for Alzheimer's disease and other dementias.
Monies raised support programs and services in our community that improve the quality of life for people living with dementia and their families, and support other activities like education and public awareness.
When you walk, you make memories matter. You send a message of hope to Canadians currently living with dementia, and thousands more who care for them. When you fundraise, you promise them that help will always be available.
Join our Walk today for fun, free massages and chiropractic treatment, music, BBQ, Wall of Memories, door prizes, awards, 50/50 draw, fitness and raising much-needed funds and awareness.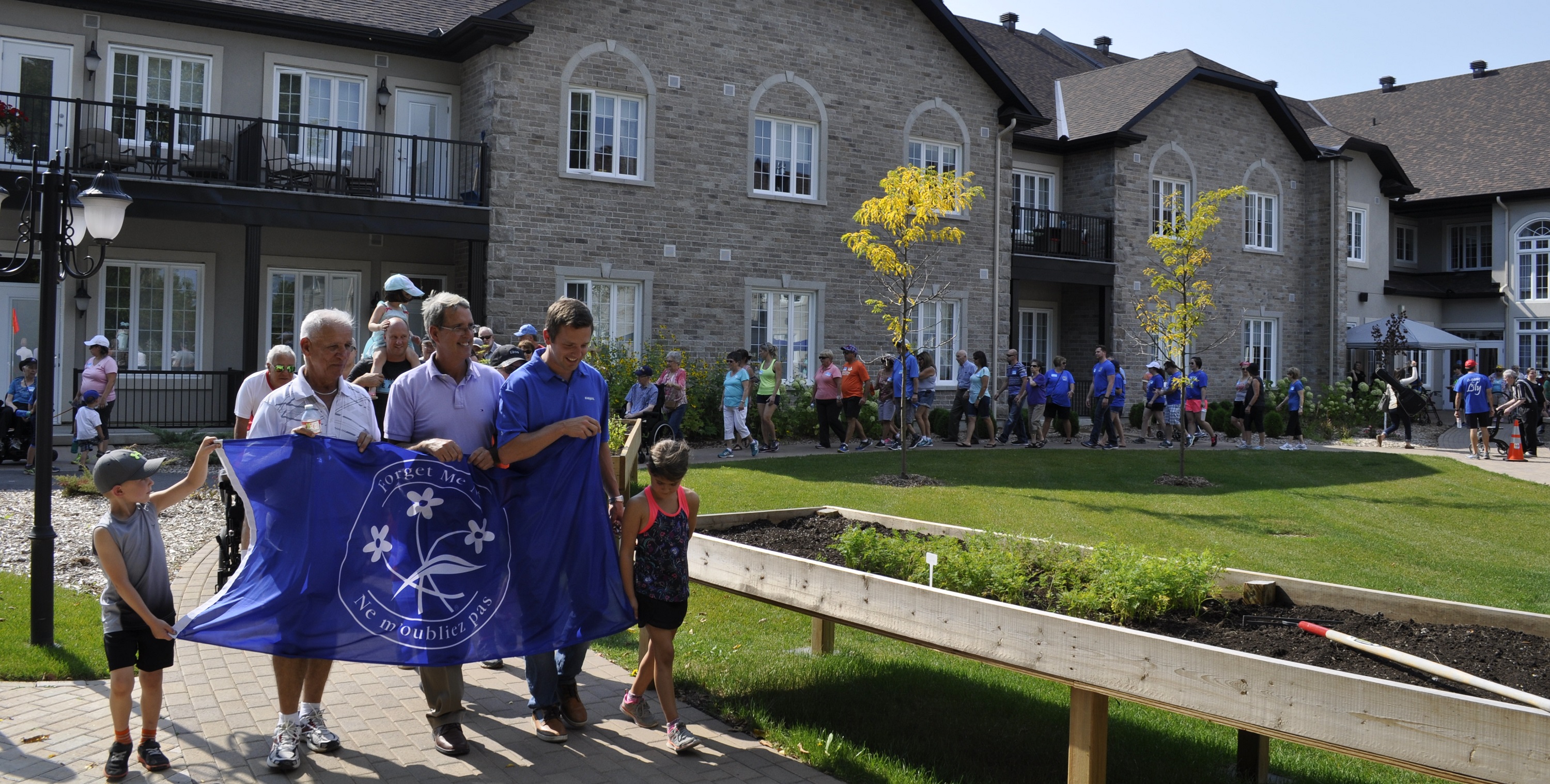 Thank you to our valuable sponsors for their tremendous support


Contact: Josée Roy-Pilon
Phone: 613-932-4914 extension 206
Donate:
Sponsor a Participant or Team: