Event Details
Date: Saturday, May 26th, 2018
Time: Registration starts at 9 am, Walk begins at 10 am
Event Location: Conservation Park Napanee, ON
Contact: Lesley Kimble
Phone: 613-544-3078 x 204
Email: fundraising@alzking.com
Event Information:
Register today for the Walk for Alzheimer's for Lennox and Addington! The event will take place on Saturday May 26th. Help us to reach our L&A goal of $10,000 which will help us to support the over 4,000 individuals living with dementia, their families and caregivers, throughout Kingston, Frontenac, Lennox and Addington communities.
Can't make the Napanee date? A second Walk will be held in Kingston on Sunday, May 27 at Lake Ontario Park, for those who are unable to make the Napanee walk! Feel free to register for either event. Proceeds from both walks will support programs and services across the region.
Visit our website to find out more about the Alzheimer Society of KFL&A.
Additional Materials:
Fundraising Tip Sheet
How to raise $250 in 7 days
Walk FAQ's
Event Photos
Sponsors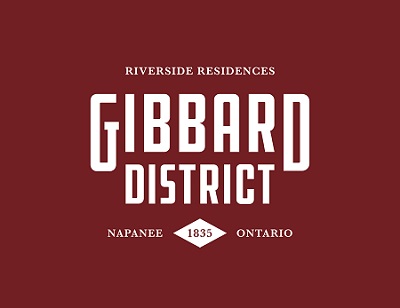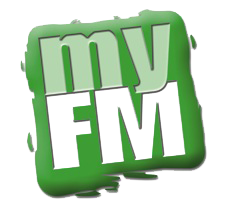 Donate:
Sponsor a Participant or Team: