Event Details
Date: Sunday May 26th, 2019
Time: 11am- 2pm
Event Location: Dorian Parker Centre located within Sunnidale Park , Barrie, ON
Map:

Contact: Josie Figliuzzi
Phone: 705-722-1066 ext. 228
Email: jfigliuzzi@alzheimersociety.ca
Event Information:
The IG Wealth Management Walk for Alzheimer's is just around the corner. Will you join us? Last year, thanks to you and other walkers across Simcoe County, we raised just over $50,000 to support local programs and services that support those in our community living with dementia.
But our work isn't done. Each year, 25,000 MORE Canadians are diagnosed with dementia. You can be part of the solution. This year, we want to reach $65,000. Join the 2019 IG Wealth Management Walk for Alzheimer's and help us reach our goal!
T-shirts will be given to participants who raise $50 or more while quantities last!
The full route is 2.3km, with a 1/4 route option of 0.5km.
Be sure to visit the site often for updates!
Event Timeline
11 am: Registration
12 pm: Walk
1 pm: Refreshments and award ceremonies
For more information about the Alzheimer Society of Simcoe County, please visit our website at www.alzheimer.ca/simcoecounty
Meet the Kesselers, last year's Honouree Family!
A look at where some of the funds raised from the IG Wealth Manegement Walk for Alzheimer's support
Title Sponsor

Sponsors
Media Sponsors



Food generously donated by Domino's Pizza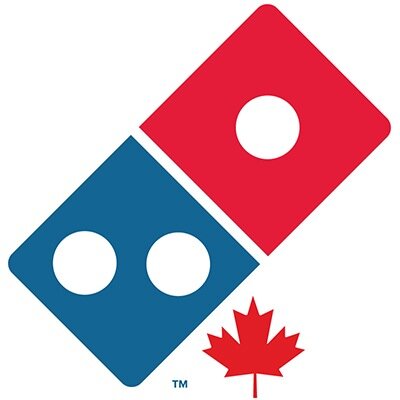 Printing generously donated by Lenby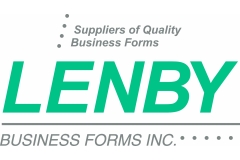 Photos from the 2017 Walk for Alzheimer's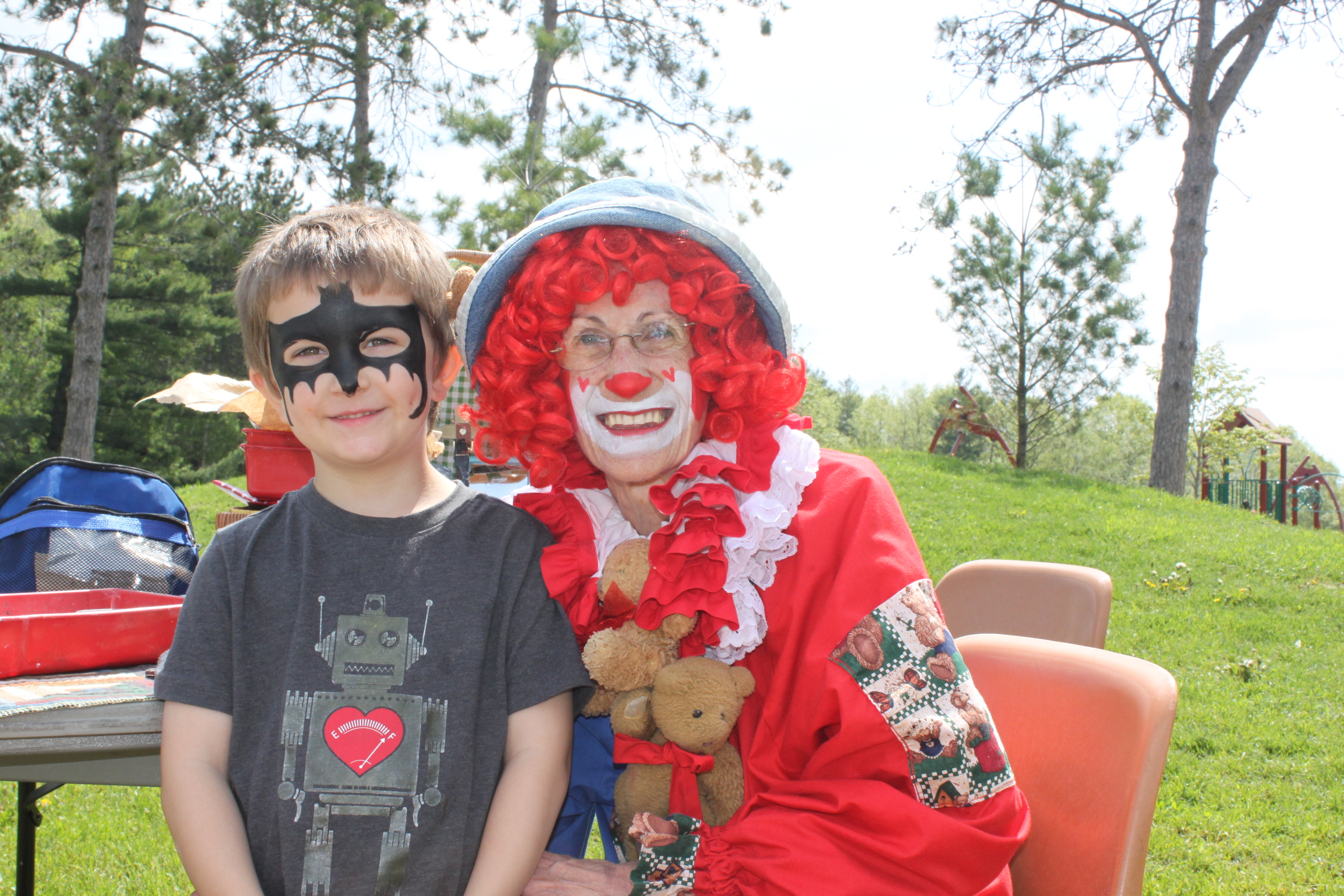 Donate:
Sponsor a Participant or Team:
Participate: