Event Details
Date: Saturday, May 25, 2019
Time: 9:00 a.m. - 12 noon
Event Location: G. Ross Lord Park (4801 Dufferin Street), Toronto, ON
Event Information:
On Saturday, May 25, 2019, make memories matter by joining the IG Wealth Management Walk for Alzheimer's in North York at G. Ross Lord Park. Invite your family, friends, neighbours and co-workers too; every step you take together may be one step closer to a world without Alzheimer's disease.
We look forward to having you join us for a fun filled event. Please check back for more details about event day!
Prizes for the raffle include:
Coming Soon!
It is recommended that you bring your own refillable water bottles.
Registration will open promptly at 9am. Participants who raise $100 or more, individually, will receive a Walk for Alzheimer's T-shirt at the event. *Size availability may vary per location.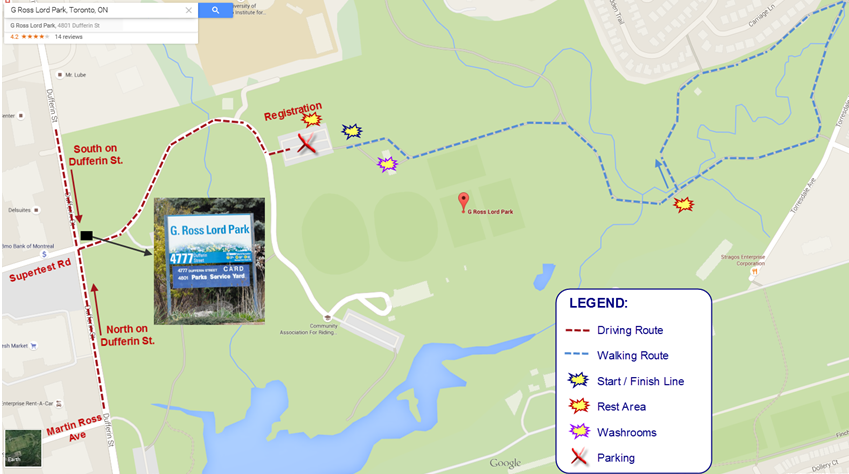 Distance: 2 to 4 km (Run or Walk)
Indoor/Outdoor: Outdoor, Rain or Shine
Pet Friendly: Yes
Water Station: Yes, please bring refillable water bottles
Parking On Site: Yes
TTC Accessible: Yes


The IG Wealth Management Walk for Alzheimer's is Canada's largest fundraiser for Alzheimer's disease and other dementias. It's a fun and family friendly way to create new memories while sending a message of hope to the 747,000 Canadians currently living with dementia, and the thousands more who care for them.
The Walk is a great opportunity to rally around this increasingly prevalent disease, raising awareness and much-needed funds to support local programs and services in the Toronto Area.
General Inquiries:
Danielle Nikoletopoulos
dnikoletopoulos@alz.to
416-646-3653
Past Event Photos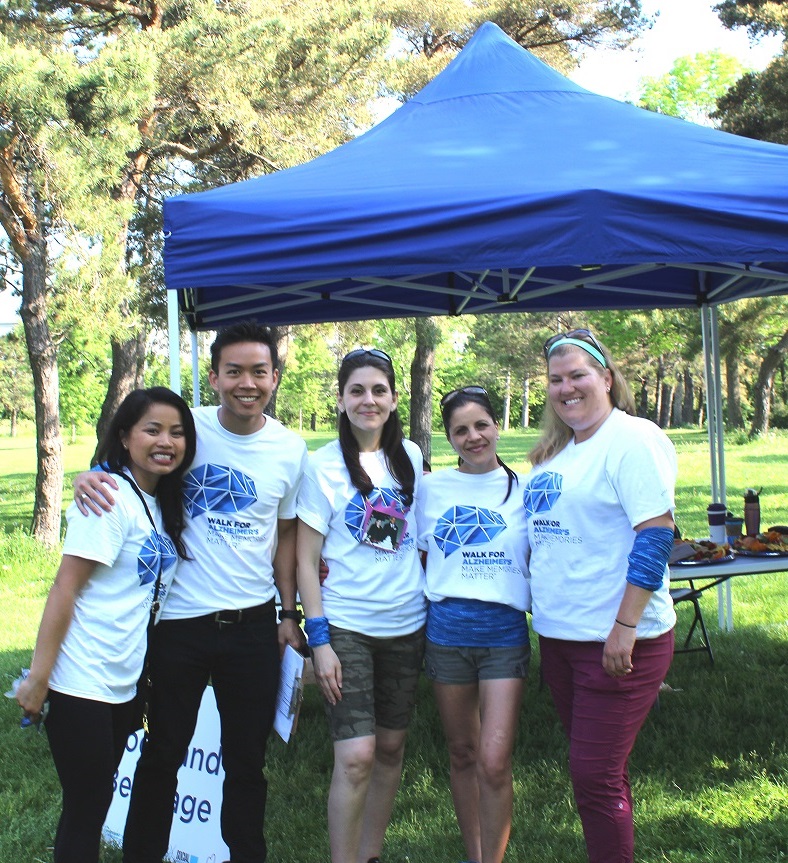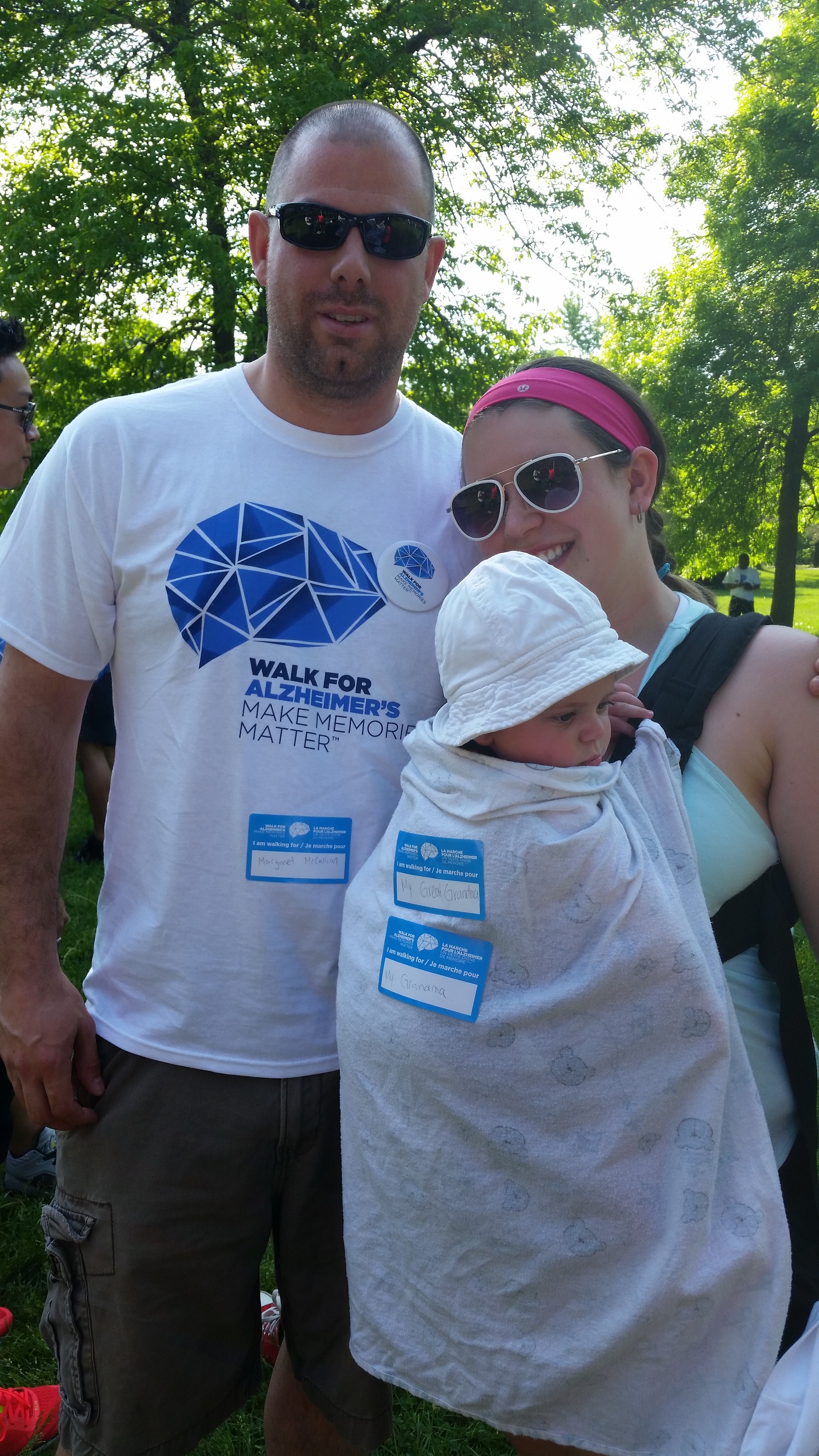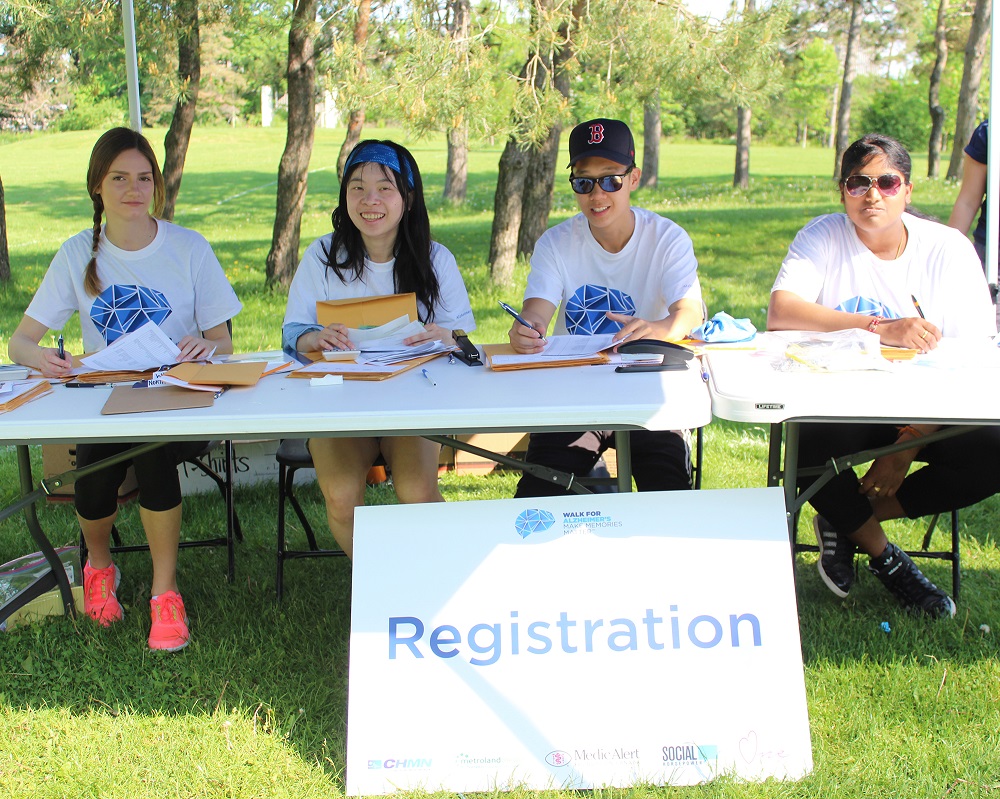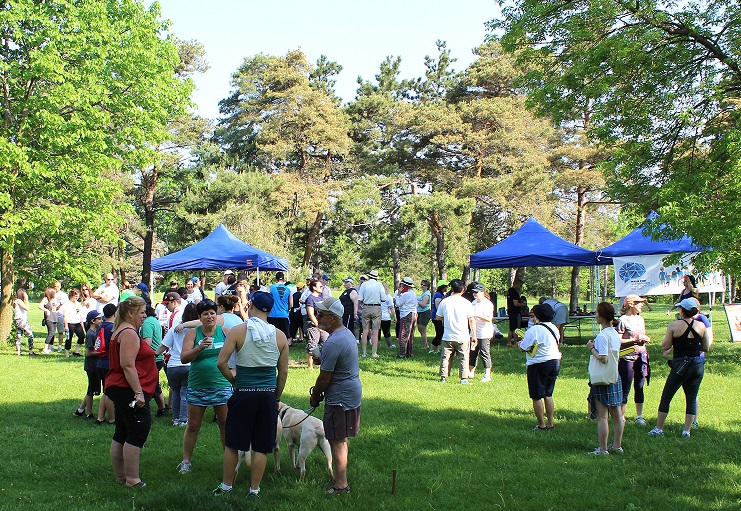 For more photos from the North York IG Wealth Management WFA, visit the Facebook Photo Album.
Sponsors
Coming Soon!
Donate:
Sponsor a Participant or Team:
Participate: