Event Details
Date: Sunday, May 29, 2022
Time: 9:00 AM - 1:00 PM
Event Location: Suncor Agora Centennial Park, Sarnia, ON
Contact: Marie Marcy-Smids
Phone: 5193324444
Email: MMarcy-Smids@Alzheimersarnia.ca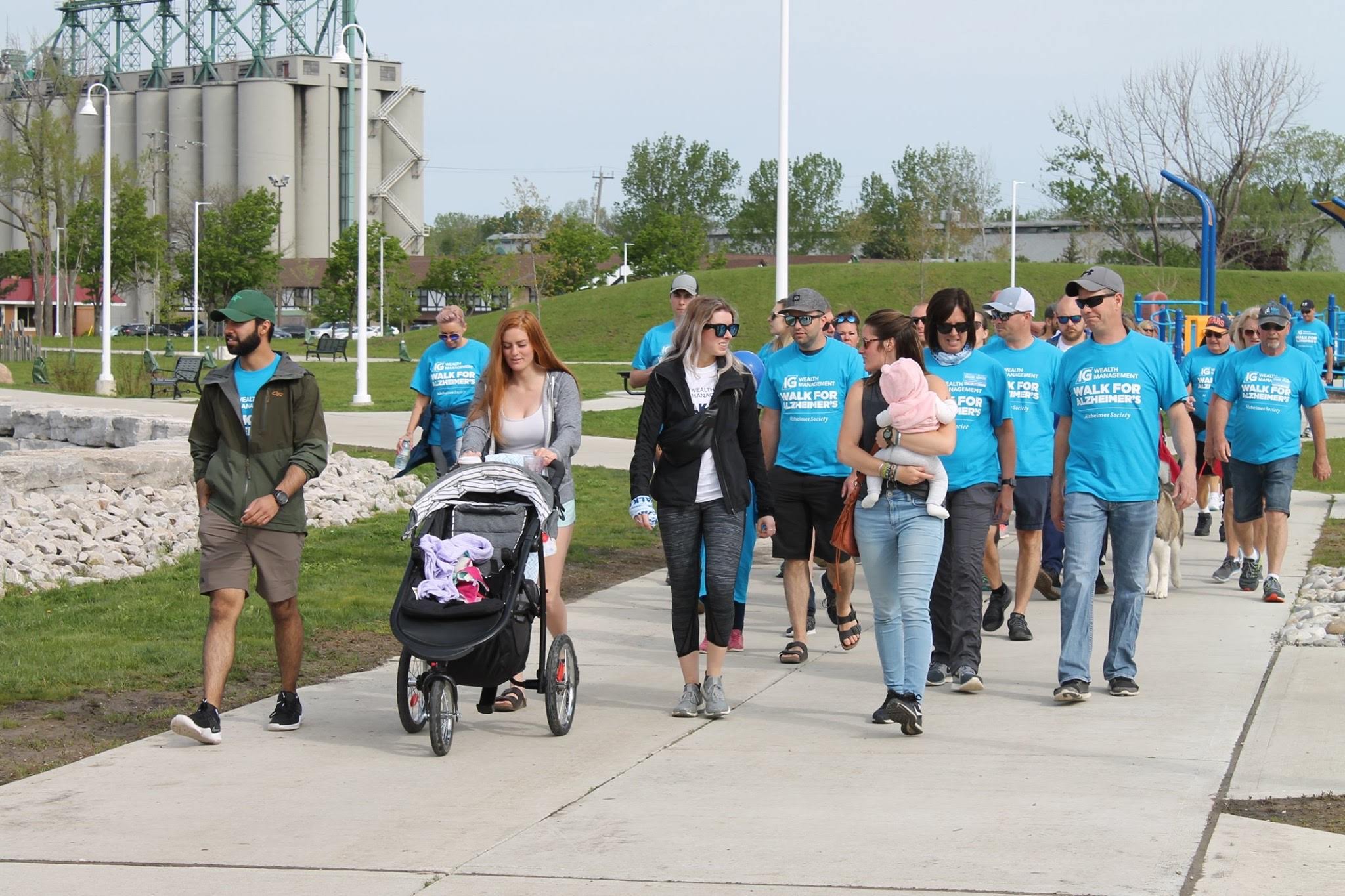 Event Information:
Alzheimer's and other dementias affects over 9,000 people in Sarnia-Lambton. 3,000 of that number are people who have been diagnosed with dementia and the remaining 6,000 are care-partners and family members. We know that for every one person diagnosed with dementia, there are 2 others affected. For the month of May commit to walking 250,000 steps. One for every Ontarian living with dementia. Or join us on Sunday, May 29th at the Suncor Agora, Centennial Park and walk 9,000 steps. One for every person in Sarnia Lambton affected by Alzheimer's or other dementias. Get your family together and form a team and walk in honour of somebody who is living with dementia or in honour of somebody. This year we are offering a breakfast after the walk from Bagel Factory! For $10.00 you get one of their delicious breakfast bagels (bacon, egg and cheese or egg and cheese) a fruit cup, Orange Juice and Starbucks coffee! Family meal deal is also available.
We are encouraging our participants to walk, run or rollerblade!

Click here for the Walk Your Way toolkit where you will find even more ideas on how to participate, promote and fundraise your way.
Be sure to tag the Alzheimer Society of Sarnia-Lambton on Facebook or Instagram if you post any walk-related videos or images on your social media accounts. We would love to see how you are walking your way for those living with dementia in Sarnia-Lambton!

You can also use the hashtags #igwalkforalz and #ourconnectionsmatter.

How to Participate:
Participation is Easy! Register for the walk, collect pledges. Form a team or walk on your own. Advertise your participation in your social media and ask friends and family to sponosor you. Join us on Sunday, May 29th at the Suncor Agora Centennial Park for a walk on the waterfront! Get your steps in and join us for breakfast!

Let's all answer the call to raise funds to help those living with dementia in our community! You are only limited by your imagination. Who will you walk for?
IG Wealth Management Walk for Alzheimer's from Marie Marcy-Smids on Vimeo.
Hello Participants!


Event Photos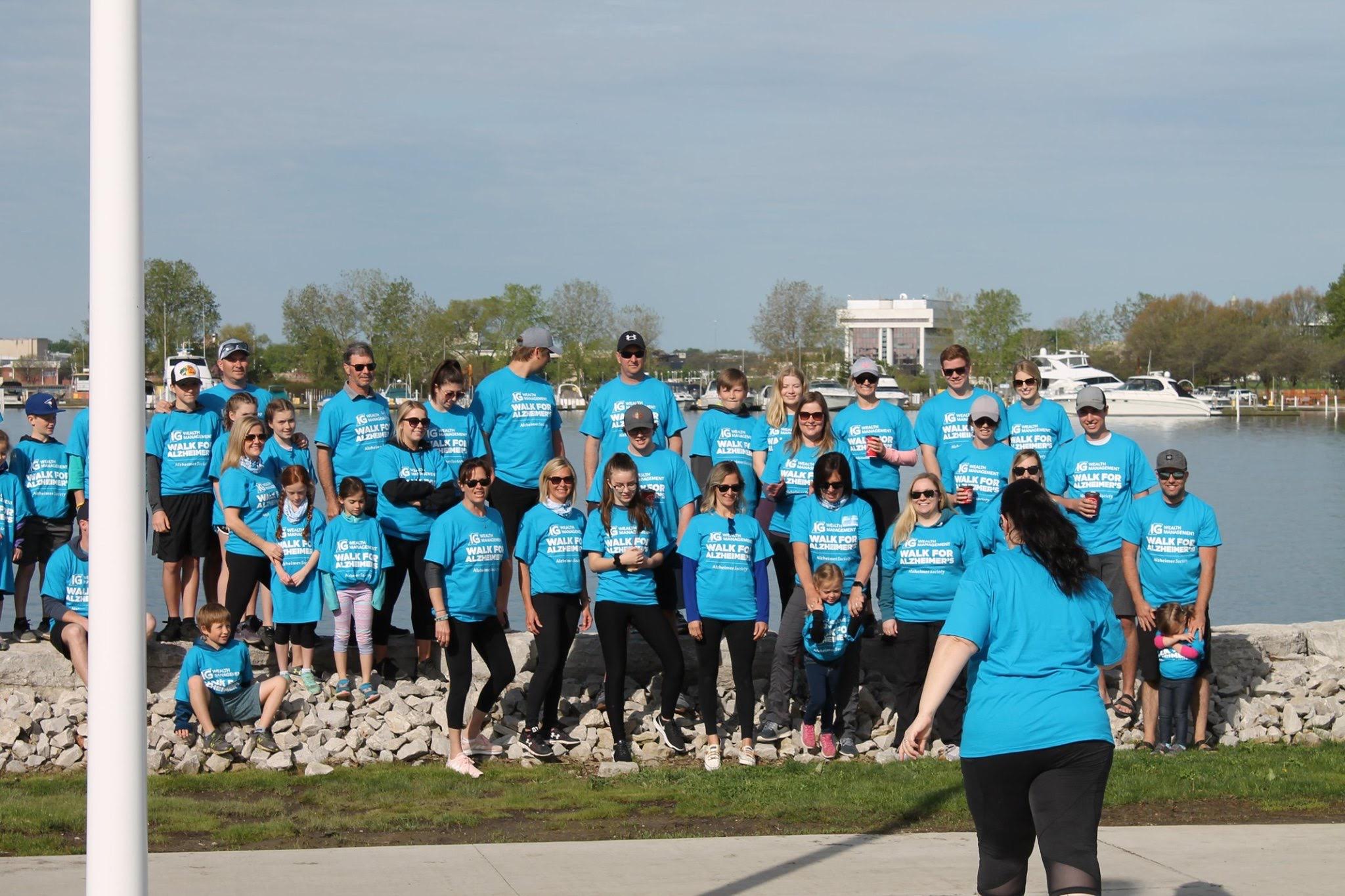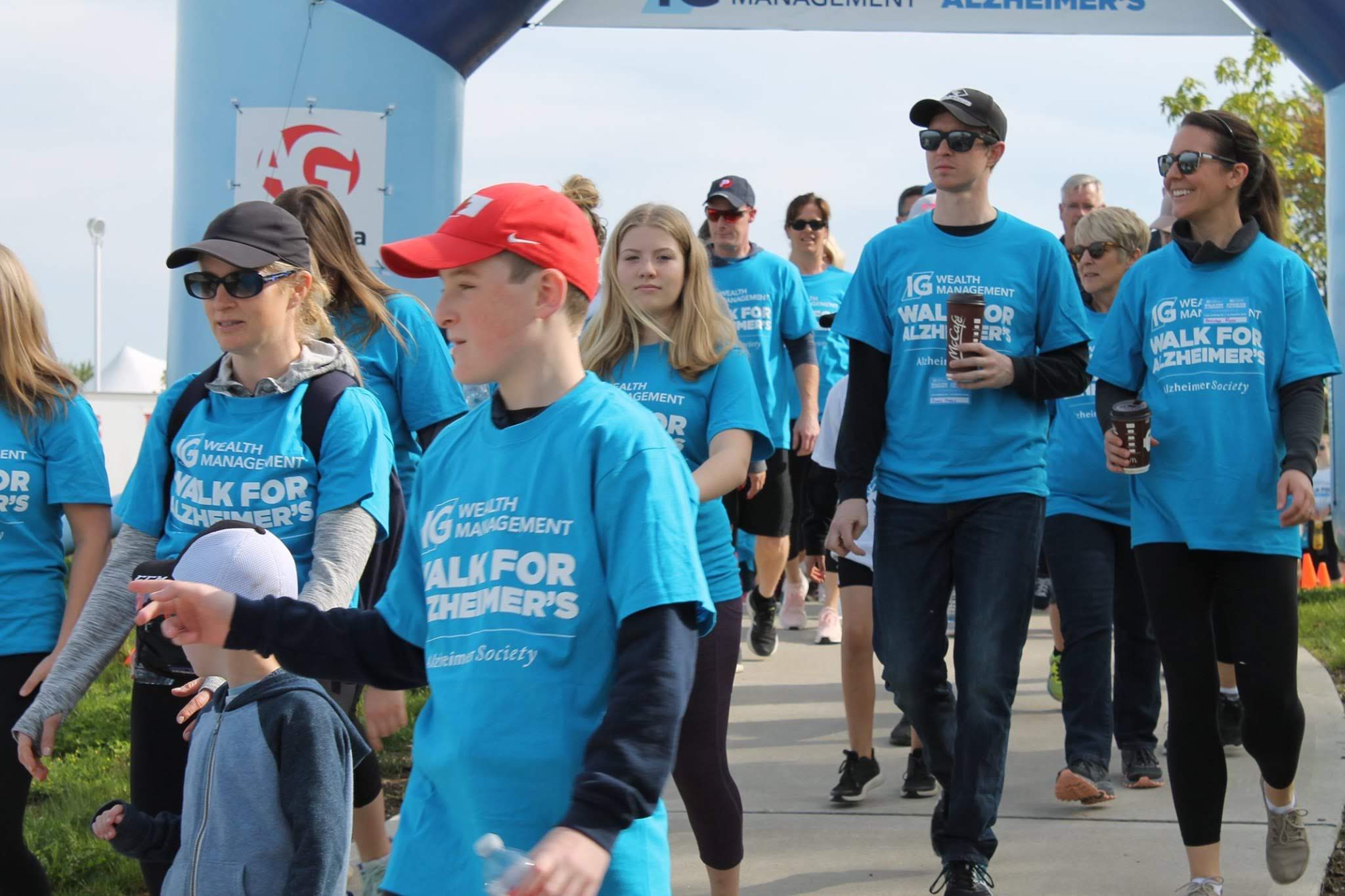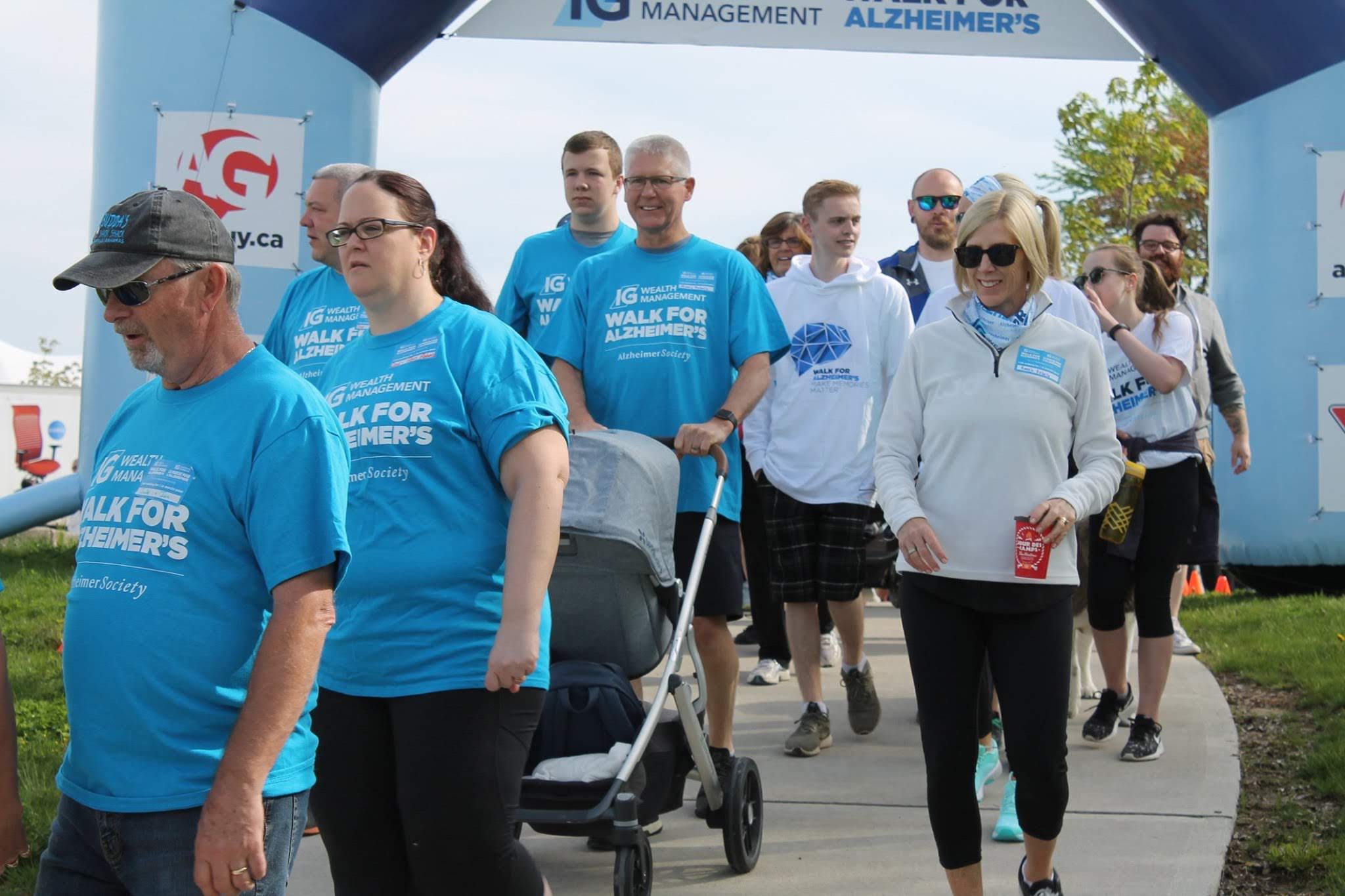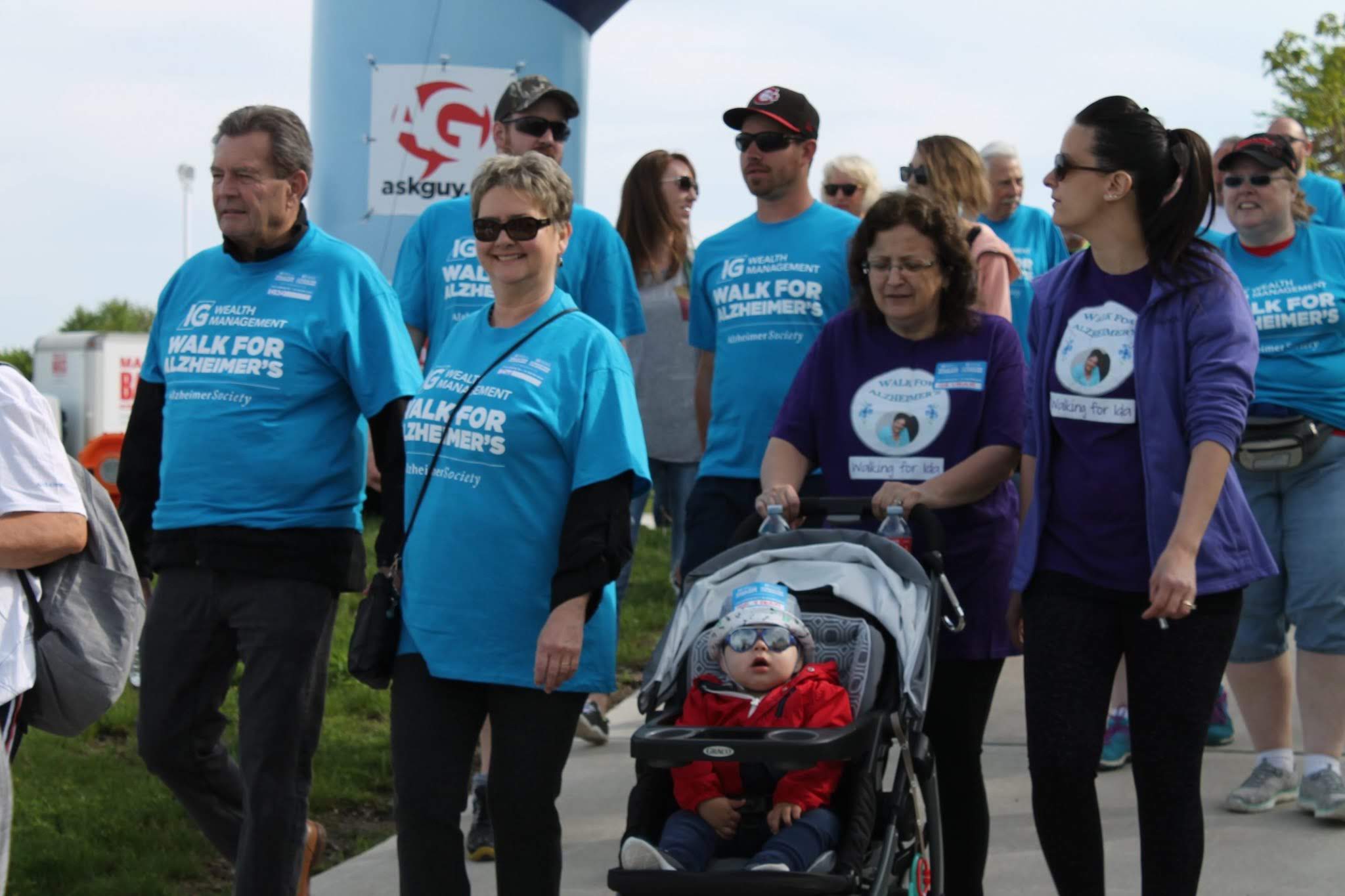 Event Sponsors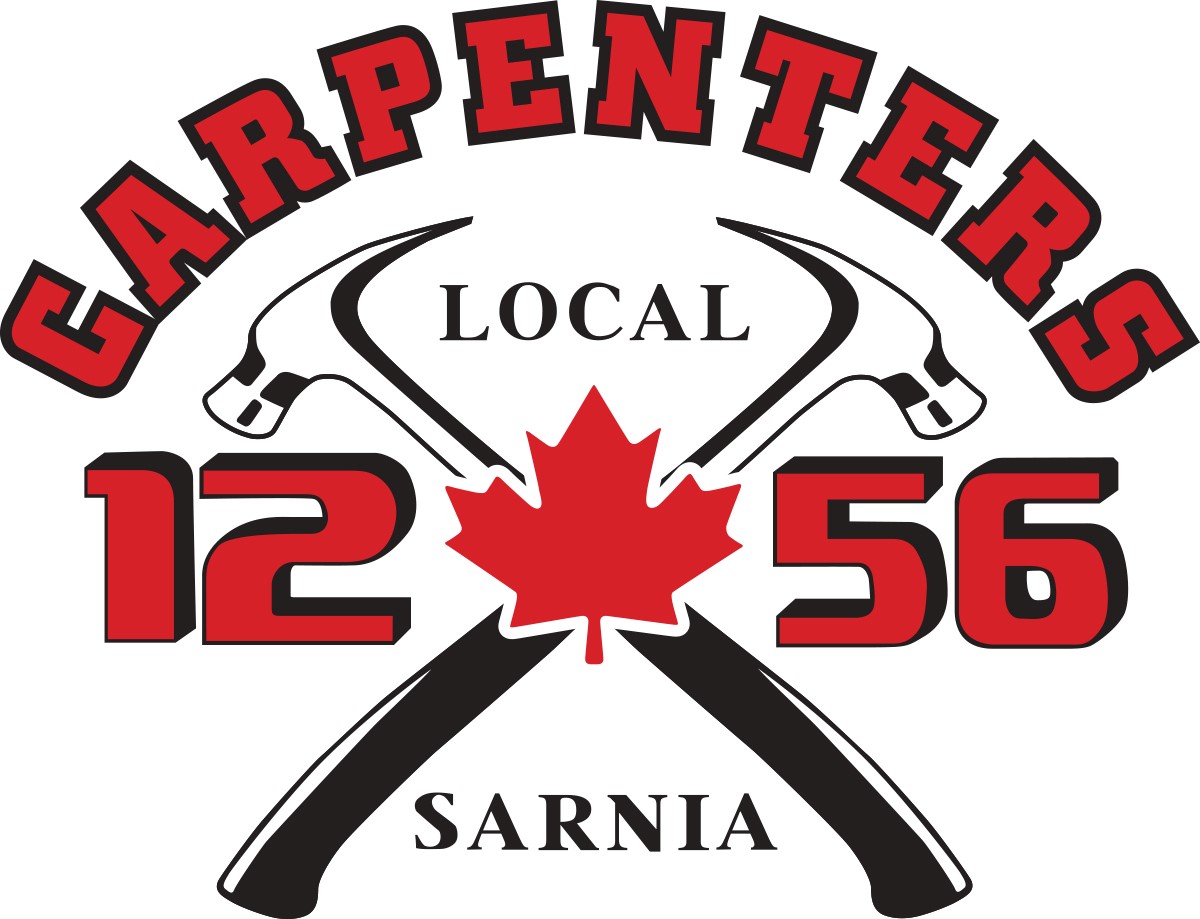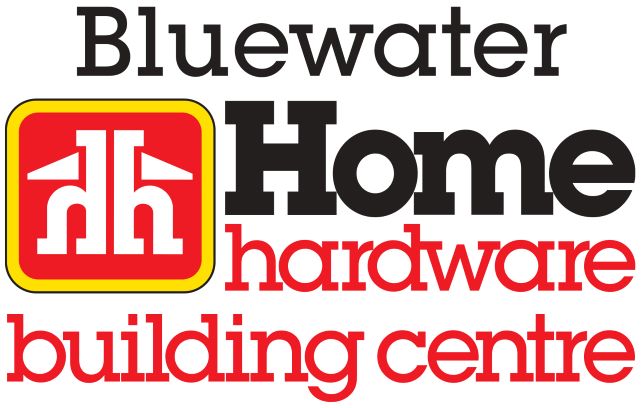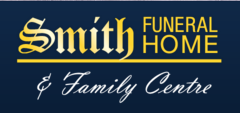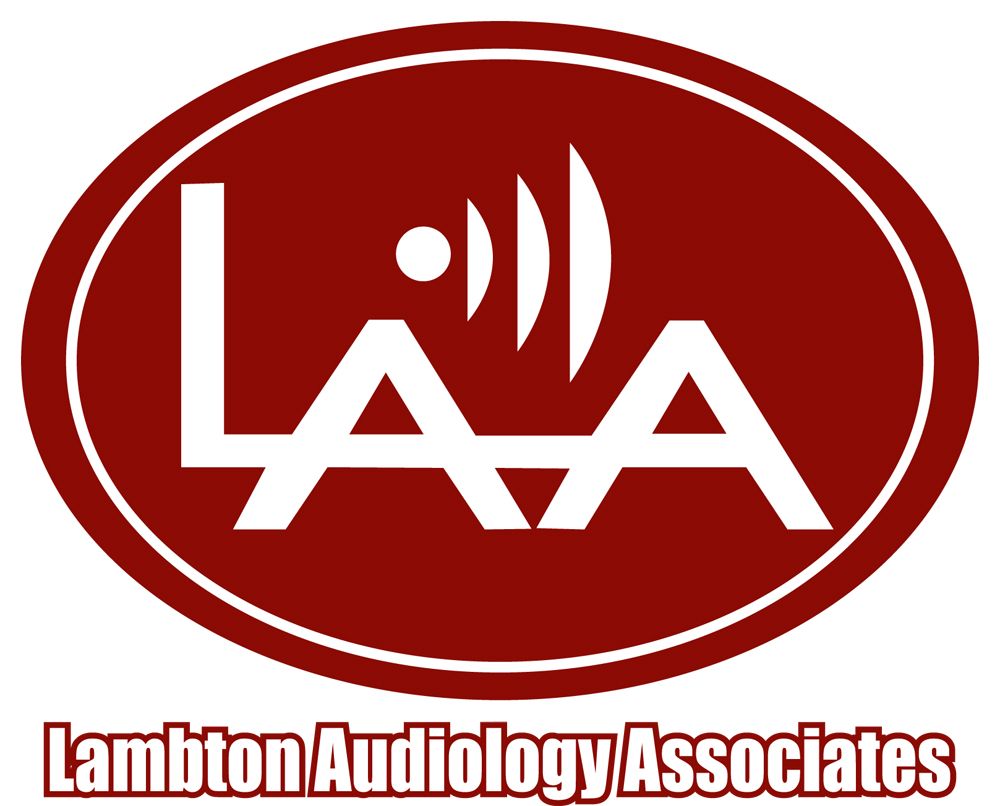 Donate:
Sponsor a Participant or Team:
Honour Roll: Participants