Event Details
Date: Sunday, May 6, 2018
Time: 12 p.m. Registration and 1 p.m. Walk Start
Event Location: James M. Hill High School, Miramichi, NB
Contact: Beth McCormack
Phone: 506-773-7093
Email: bmccormack@alzheimernb.ca
The Alzheimer Society would like to recognize the following supporters:
Presenting Sponsor
Platinum Sponsor

Gold Sponsors

Dr. A. Joy Graham Professional Corporation
Silver Sponsors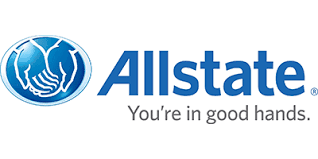 Bronze Sponsor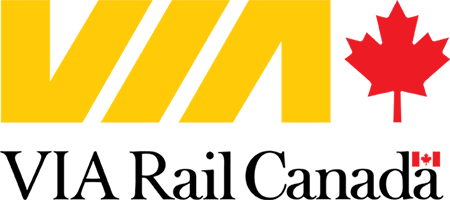 Win a trip! Raise $250 for the Walk for Alzheimer's and receive a chance to win a $1000 travel credit from VIA Rail! Each $100 you raise after that earns you an additional entry. The winner will be drawn on June 15, 2018.
Media Sponsor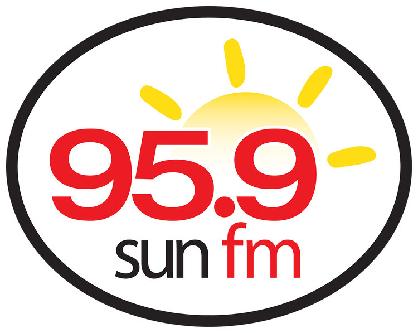 Community Partners
In 2017, we continued to see growth and participation from the families we serve raising over $175,000! We are excited to see what we can accomplish in 2018!
Fund development activities, public donations, and the support of local businesses and organizations are essential to maintaining current programs and services.
This support also enables us to expand these existing programs and services to meet the ever-increasing needs in New Brunswick.
We provide quality programs and services to those diagnosed, and to their families and care providers. We inform government of the issues that are important to New Brunswickers living with dementia, and advocate for change.
W
e fund both biomedical and quality of life research to ensure that we are providing
help for today, and hope for tomorrow
.
As the second oldest population in Canada, New Brunswickers will be especially impacted by the rising tide of dementia:
15,000 New Brunswickers currently have Alzheimer's or a related dementia
Within the next year, over 2,947 additional New Brunswickers will develop dementia which is 7 people per day just in New Brunswick alone
By 2038, that number will increase to 15 people each and every day
13% of whom are under the age of 65.
Donate:
Sponsor a Participant or Team:
Participate: