Event Details
Date: Sunday, May 27, 2018
Time: Registration is 8:30am
Walk/Run: 9:30am
(W.R.A.C.E will be available onsite for those that are interested in having a timed-race.)
Event Location:
Ford Test Track
3001 Seminole Drive, Windsor, ON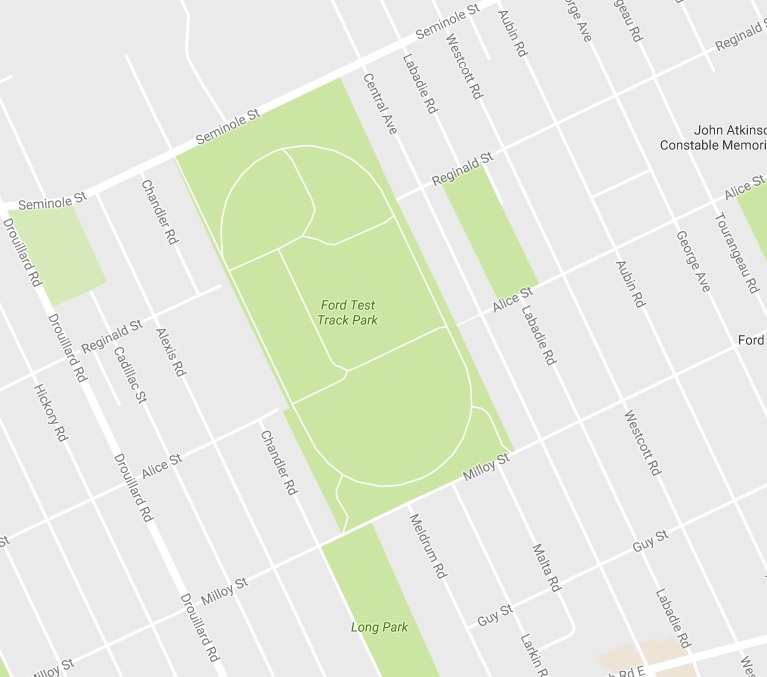 Contact: Angela Belleau
Phone: 519-974-2220 ext. 237
Email: abelleau@aswecare.com
The Walk for Alzheimer's is one of the Alzheimer Society's biggest annual events, taking place in 150 communities across Canada to raise funds and awareness for Alzheimer's disease and other related dementias.
Our fundraising goal for the 2018 Walk for Alzheimer's is $26,000 – and you can help us reach it by registering today! Gather a team and start collecting pledges now to help us make life better for people living with Alzheimer's disease.
All the funds raised by Windsor and Essex County will stay in our community and provide programs and support for locals living with dementia and their partners in care.
Whether you walk, run, wheel, or skip your way around the track, lets come together to provide help today for those affected by dementia, and hope for tomorrow as we work towards a future without this disease.
2017 Event Photos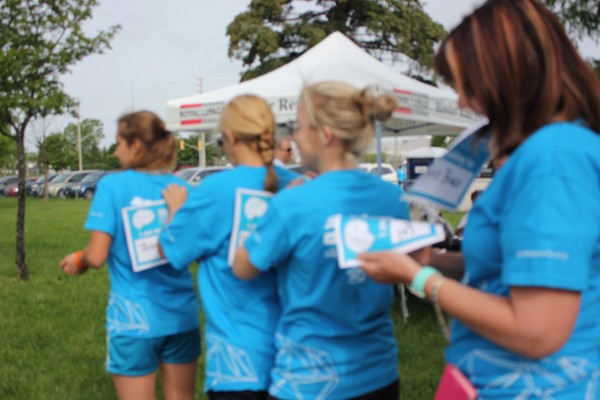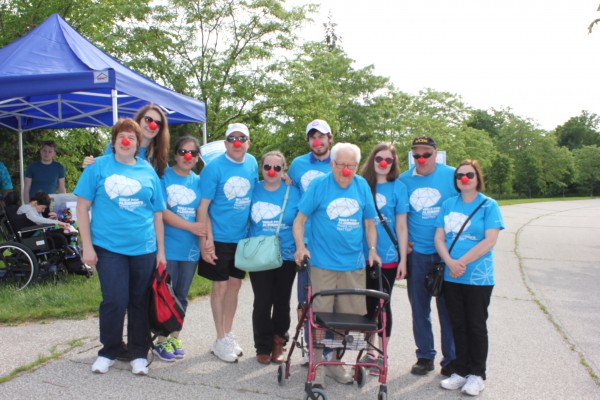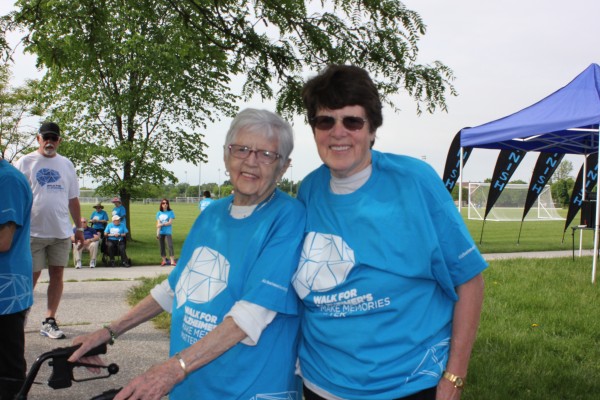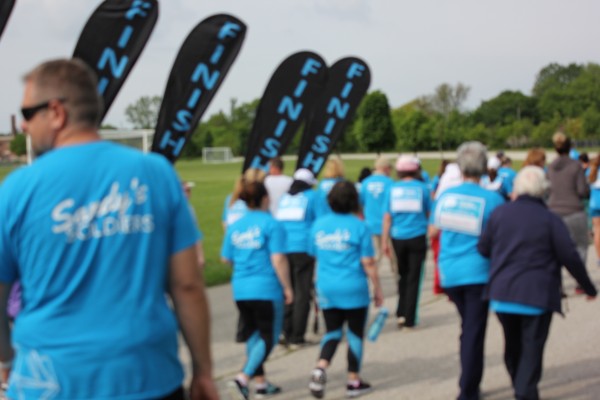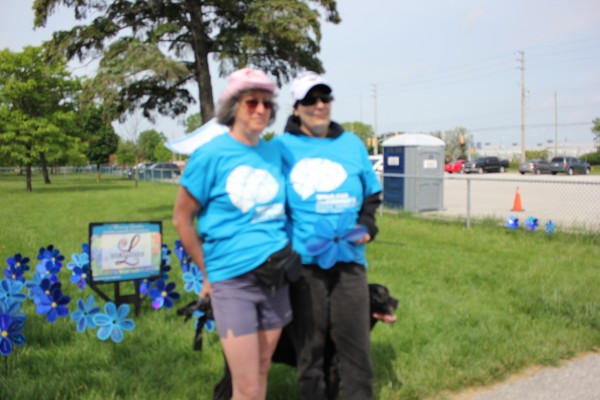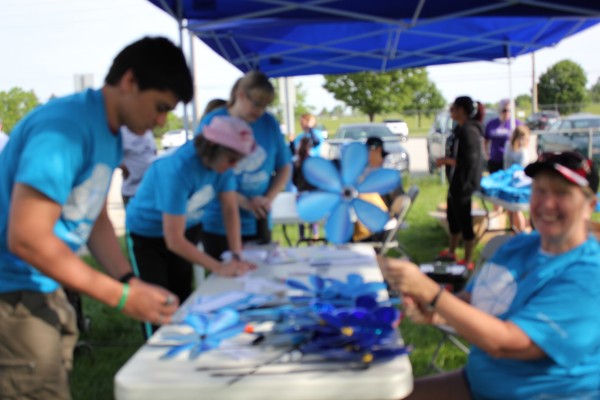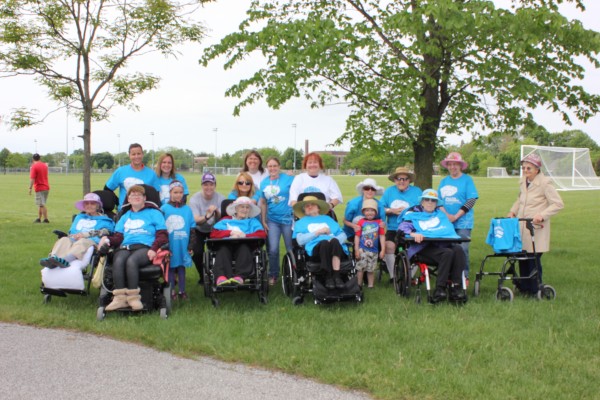 Donate:
Sponsor a Participant or Team: