SUNDAY, MAY 27, 2018
Meet at 4505, Notre-Dame St. West.
Activities, games & animation, and a picnic (bring your favourite lunch!) or food truck available,
all at Sir Georges-Etienne-Cartier Park
It will be a Sunny Day!
In case of rain, we will walk with a good rain raincoat on and an umbrella! Party and picnic following the Walk will take place at the Society's location.

Register now and recruit your fellow walkers!
Help us reach our fundraising goal of
$100,000
Join us with your family, friends and colleagues...

This event is about a community standing up in support of Montrealers living with Alzheimer's.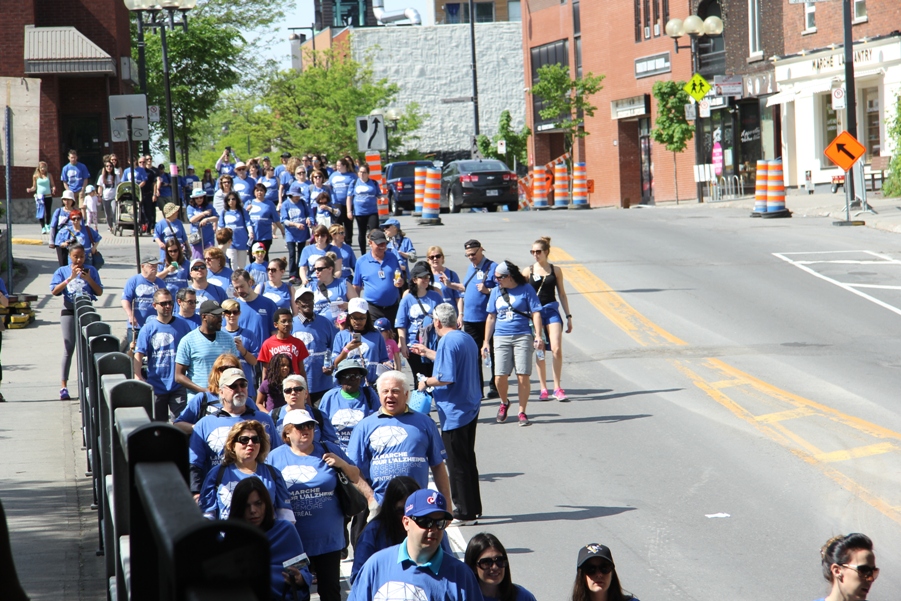 Win great prizes! 1,2,3 GO...
Registration information
Individual: $20.00/person
Family: $40.00 for 2 adults and 2 or more children, 16 years old and under
(Note: to register as a family, please click ``click here to register as an individual``)
Senior/Student: $15.00/ person (with identification card)
Registration steps for Team Walkers:
a- To use the same team name you used last year:
Log in with same e-mail and type the team's name which will pop-up in the list. Pay your registration fee (individual, family, senior or student)
b- To create a new team:
Identify the captain of the team who will register and create the new team. Invite your fellow walkers to register as a member of your team.
Can't make it to the Walk?
You can encourage a walker or an entire team by making a donation.
Tax receipt policy: minimum donation of $10.00

Tax receipts are issued to the person who makes the transaction (donation) on line.
Donors can also donate by cash or cheque directly to the Alzheimer Society of Montreal by using the donation form (to print and fill in). Each donor will receive a tax receipt in his/ her name.This type of transaction is called ''outline donation''.
Note: All amounts donated ''outline'' will be recorded and will be considered in the total fundrasing score of the walker / team.
Get your free Montreal Walk for Alzheimer's T-shirt. One/ registration!
Walker Tools: Brochure | Form | Poster |
Poster (Residences)

Volunteer: want to volunteer?
Fill in the form and send it to the e-mail address below
Need more info?
Elisabeth Désy and Alexandra Louridas are here to help!
514-369-0800
marche@alzheimermontreal.ca
Follow the Montreal Walk for Alzheimer's
Thank you to our main sponsors for their generous support: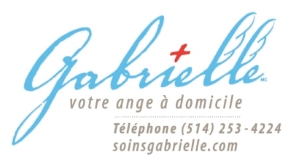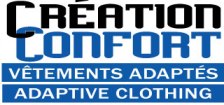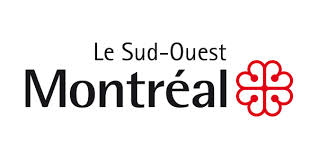 Thank you to our Prize Sponsors: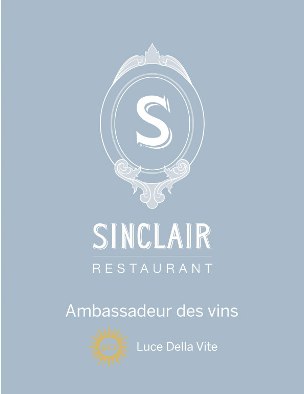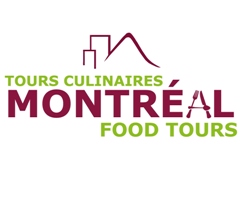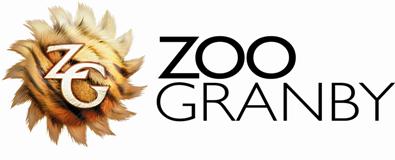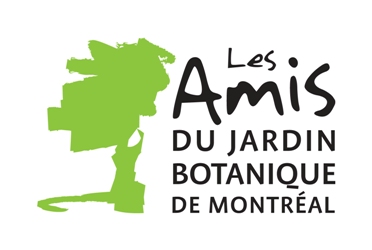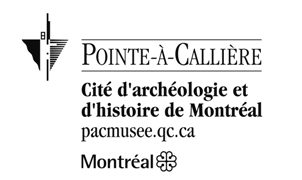 Donate:
Sponsor a Participant or Team:
Participate: