Hello, we are suggesting the walk in Pincourt for you, which benefits the Alzheimer Society SUROÎT. This society offers free services in the Beauharnois-Salaberry, greater Châteauguay, Haut-Saint-Laurent, Vaudreuil-Soulanges and Kahnawake regions.
Please note that online registrations for walkers will close at 8:00pm on Saturday 26th May. Donations will continue to be accepted online however. You can register in person on the day of the walk on May 27th starting at 8:30am
Thank you for showing your support for the Suroît region by walking in Pincourt with your local Alzheimer society.
Event details
Date: Sunday 27th May 2018
Time: Registration 8:30am, walk begins at 10:00am
Event Location: 225, Boul. Pincourt, Pincourt, QC
ÉCOLE SECONDAIRE DU CHÊNE BLEU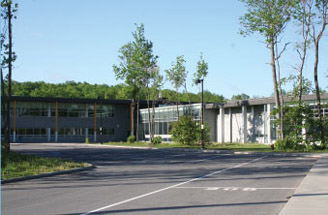 Contact: Tonya Thibodeau
Telephone: 1-877-773-0303
Email: evenement@alzheimersuroit.com
Information:
Sunday May 27th we will walk together, to support people living with Alzheimer's and other dementias, their families and friends. Your participation and generosity will enable us to continue our important mission.
To participate in the Walk for Alzheimer's, register online, it's even easier! Share the event with your family, friends and colleagues and raise additional funds using the pledge form.
8:30am Registration and greeting
9:30am Opening ceremony
9:45am Warm-up session
10:00am Walk begins
11:00am Lunch (bring your own)
11:30am Draws and prizes
12:00 End
Event Photos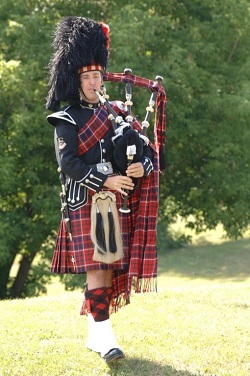 Sponsors
Donate:
Sponsor a Participant or Team: