Follow the Montreal Walk for Alzheimer's on Facebook

Questions? We're here to help! Email us at marche@alzheimermontreal.ca
or
call Alexandra Louridas or Elisabeth Désy at 514 369-0800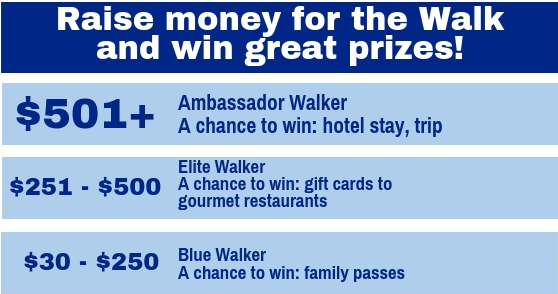 WALKER TOOLS

1. Registration form and donation form
2. Brochure
3. Poster
4. Map of the walk route (coming soon)
5. Poster for residences/schools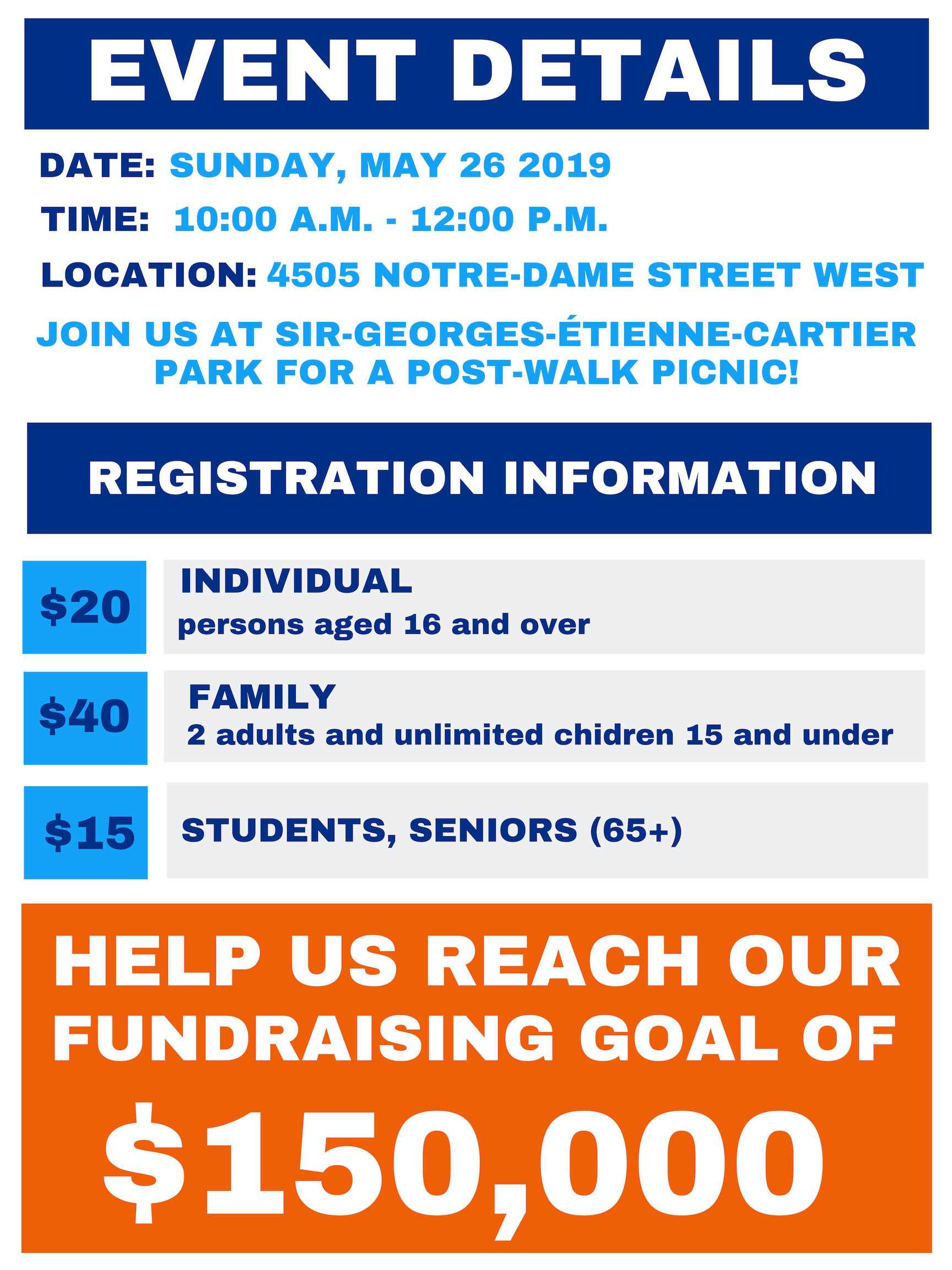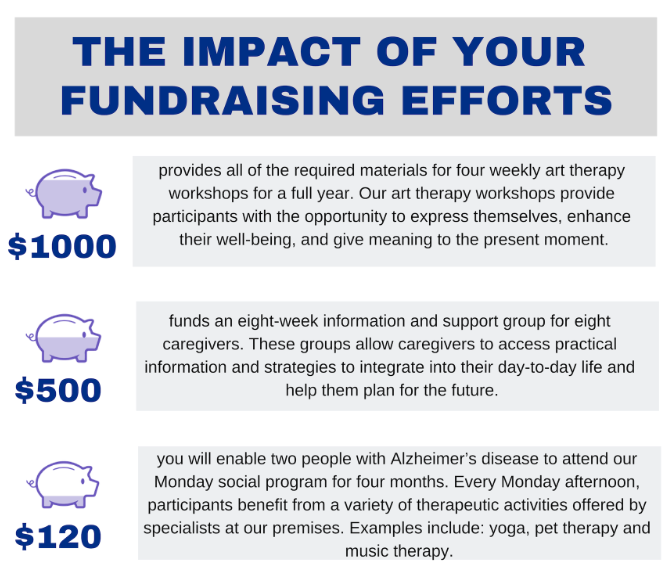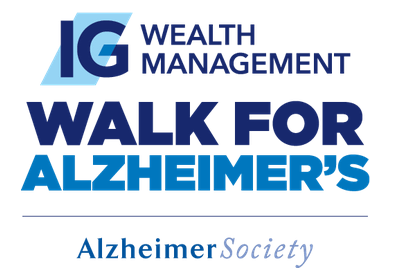 Thank you to our Gold Sponsors:
Come and visit them on-site at the Walk!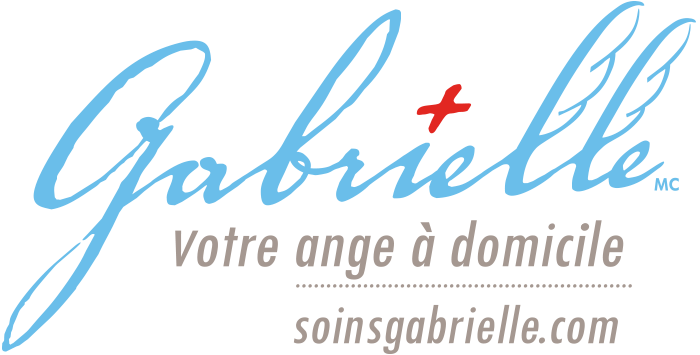 Thank you to Soins Gabrielle for being a loyal sponsor of the Montreal Walk for Alzheimer's for 15 consecutive years

Tax receipt policy: minimum donation of $10.00

Tax receipts are issued to the person who makes the transaction (donation) online.
Donors can also donate directly to the Alzheimer Society of Montreal by cash or check by using the donation form (please print and fill in the form). Each donor will receive a tax receipt in his/ her name.This type of transaction is called an ''offline donation''.
Donate: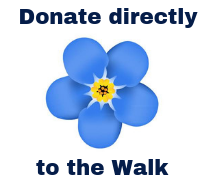 Sponsor a Participant or Team:
Participate: