Event Details
Date: Saturday, May 25, 2019
Time: Registration 9:00 a.m. Walk Begins 10:00 a.m.
The Walk for Alzheimer's is a rain or shine event. Please dress appropriately.
Please bring a refillable water bottle. Water re-fill stations will be available.
Event Location: Rotary Cove Beach Pavilion, Goderich, ON
Map: https://goo.gl/maps/DUiTcCGciDS2
Contact: Erin Dale
Phone: 519-482-1482
Email: events@alzheimerhuron.on.ca
Event Information:
IG Wealth Management Walk for Alzheimer's is the leading nation-wide fundraising event for Alzheimer's Canada. We are grass-roots, community-based walk events that have created a groundswell of support, passion, and engagement for people and their families impacted by Alzheimer's and dementia from coast to coast.
The IG Wealth Management Walk for Alzheimer's is a great opportunity for communities to rally around this increasingly prevalent disease. It's a fun way to raise awareness and much-needed funds that can make a world of difference in the lives of Canadians affected. Invite your family, friends, neighbours, and co-workers to join in the cause! Every step you take together may be one step closer to a world without Alzheimer's disease.
Event Photos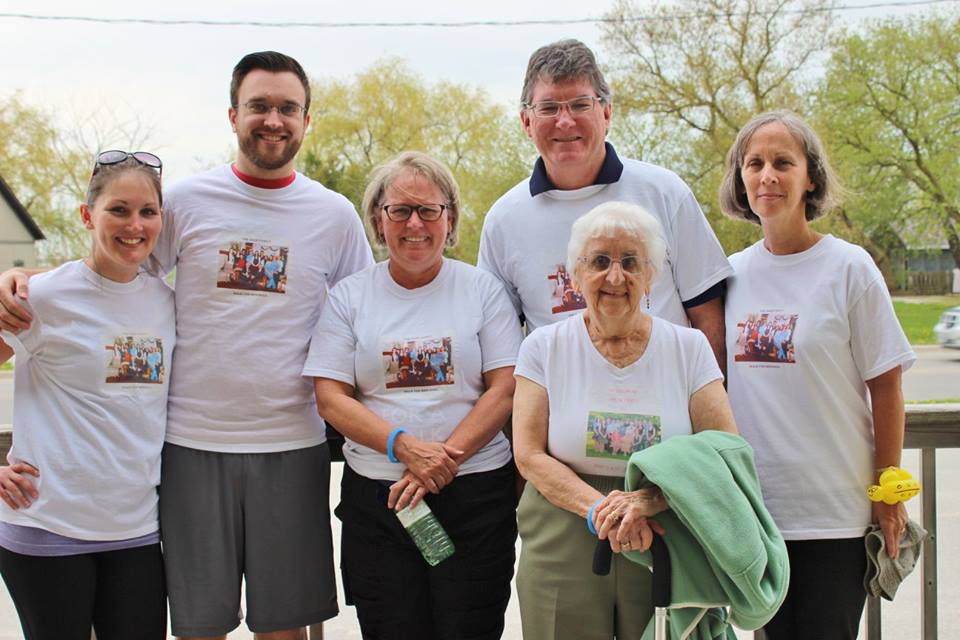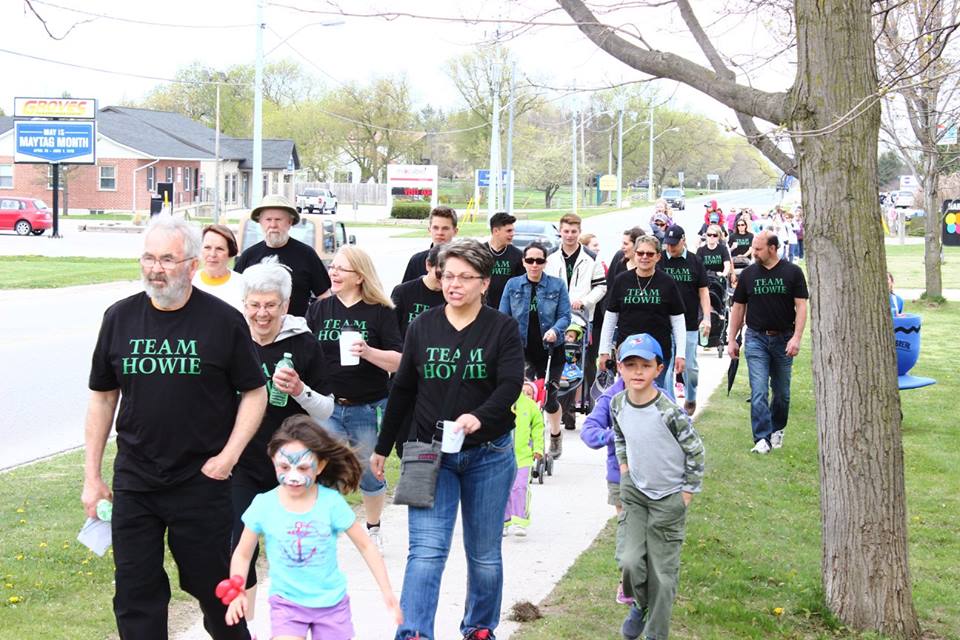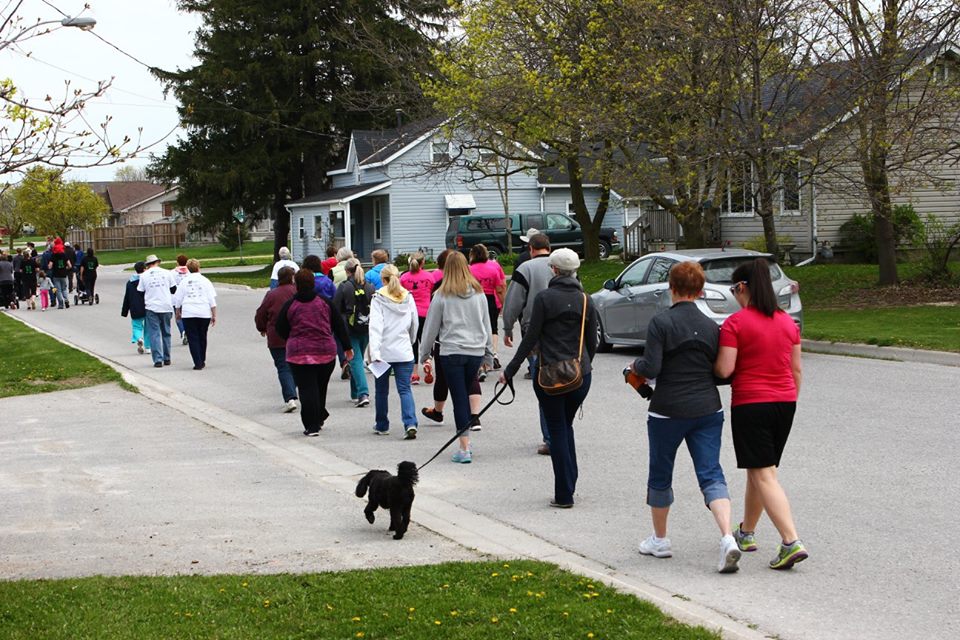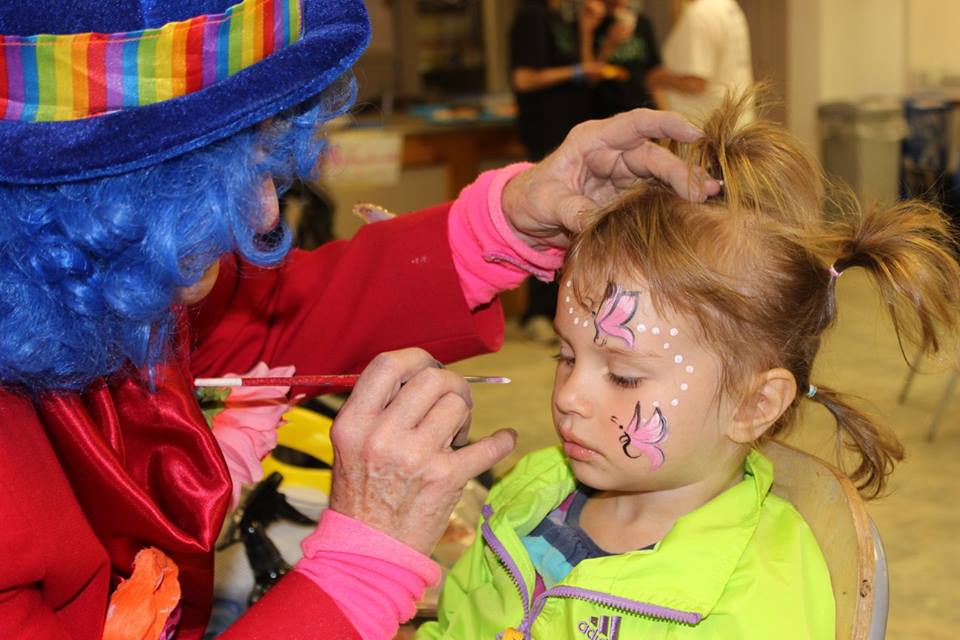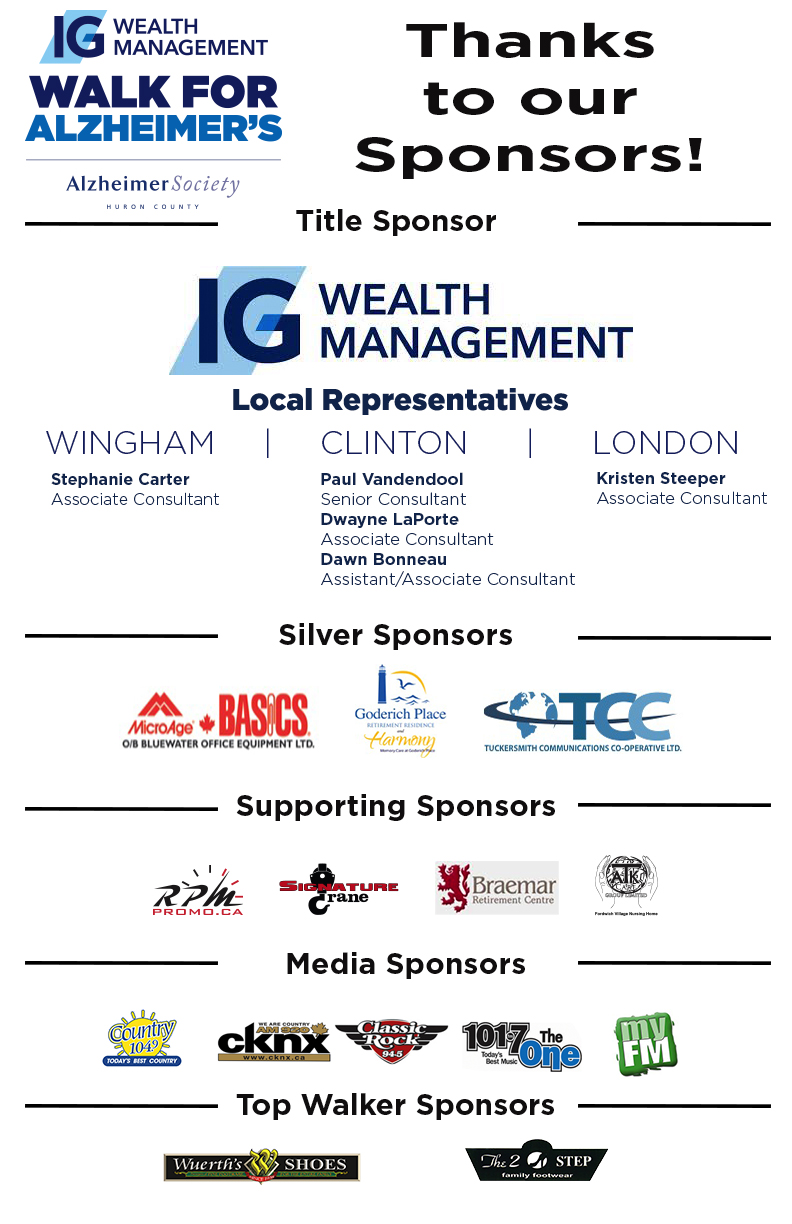 Donate:
Sponsor a Participant or Team:
Top Donors
Schwaben Energy Inc.
Schwabendale Farm Inc
Doug Vrolyk
Wallenstein Feed & Supply Ltd.
Brian Hurlburt