IG Wealth Management Walk for Alzheimer's moves online! CLICK for more information.

Event Details
Date: 2 june 2019
Time: 10 Am to 1 Pm
Event Location: 26, rue du Marché, Roxton Falls, Québec
Map:
Contact: Julie Desgranges
Téléphone: 450-777-3363
Courriel: direction@alzheimergranby.ca
Sunday June 2th, we will walk together, to support people living with Alzheimer's and other dementias, their families and friends. It is through your participation and generosity that we can continue our important mission.To participate to the Walk for Alzheimer's, it's easier to register online! Share the event with your family, friends and colleague and raise more funds using to the pledge form.
Sponsors:
Regional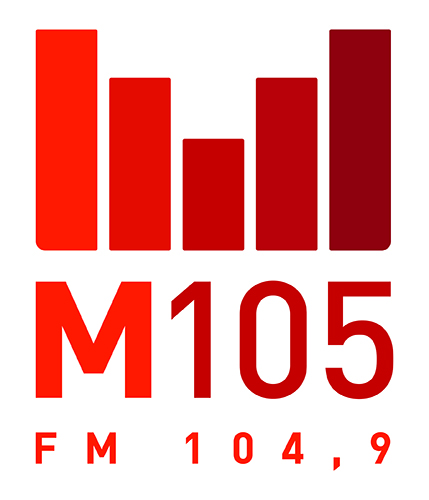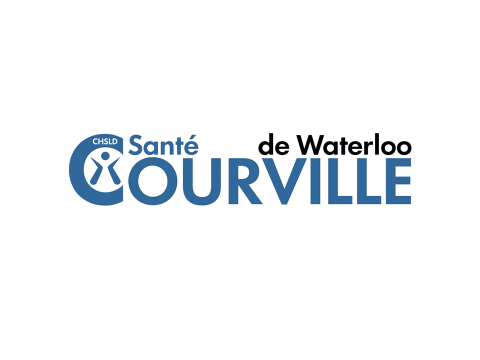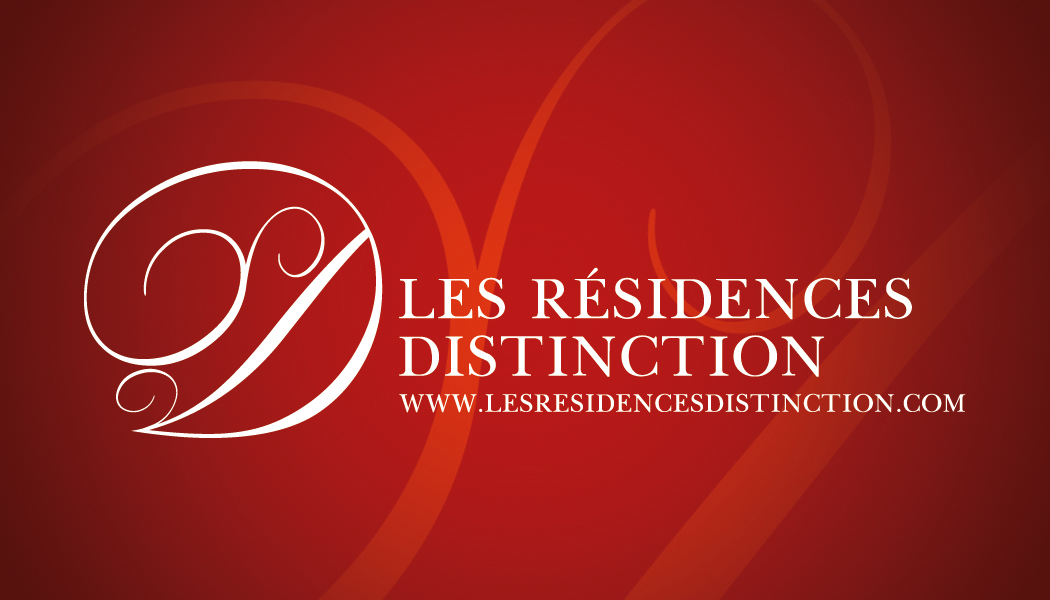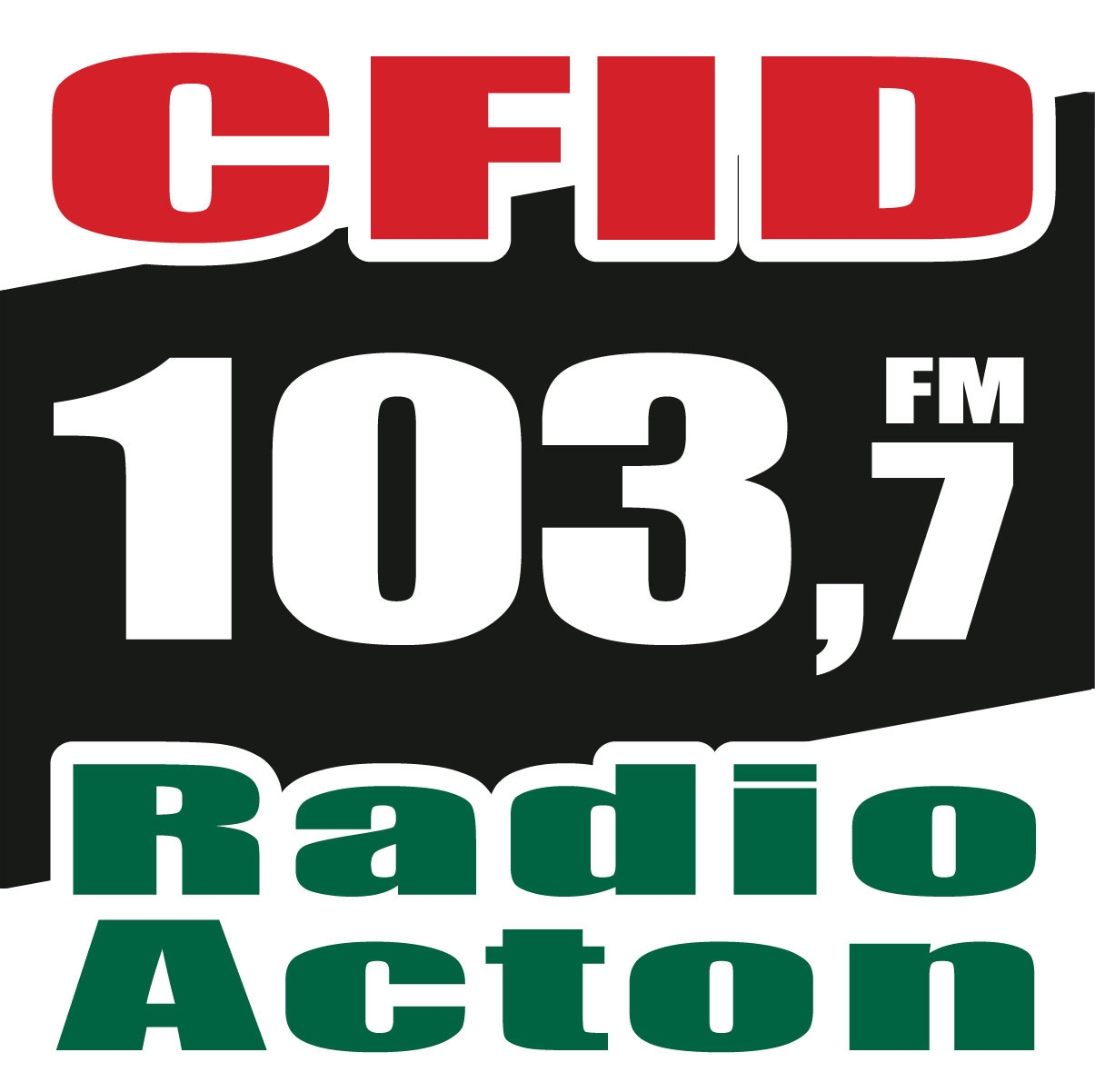 Provincial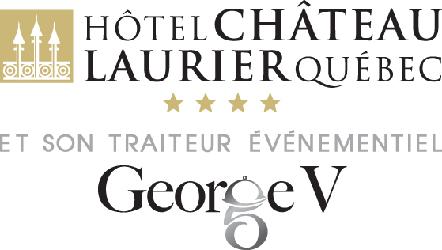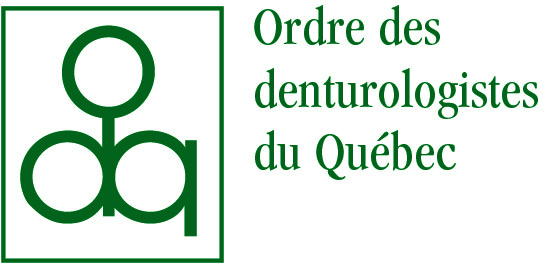 www.hotelchateaulaurier.com/en/
Donate:
Sponsor a Participant or Team: