Event Details
Date: May 11, 2019
Time: 8:00 AM
Event Location: Whitecap Pavilion on the Harbourfront, Kenora, Ontario
Map: https://goo.gl/maps/R4BfDxWPq7p
Phone: 1-807-468-1516 or 1-800-682-0245
Email: info@alzheimerkrr.com
Event Information:
Who are you walking for?
WALK FOR ALZHEIMER'S FAMILY FUN RUN/WALK
The IG Wealth Management Walk for Alzheimer's builds on the strength of thousands of community walks across the country, all raising funds and awareness for Alzheimer's disease and other dementias. On Saturday, May 11, 2019 walkers will make memories matter by raising funds in support of local programs and services in the Kenora/Rainy River District.
By walking, you honour those who have passed and you acknoledge the work that must be done to ensure help and hope for those living with the disease and their caregivers. With your support we can make great strides towards alleviating the personal and social consequences of Alzheimer's diesease and related dementias, provide awareness, education, and support research!
About the Walk:
The Walk for Alzheimer's is an outdoor walk, jog, or run.
8:00 a.m. Registration
Family Fun Run & Walk for Alzheimer's Start

5K & 10K Mass Start (Timed-Run by
Sponsors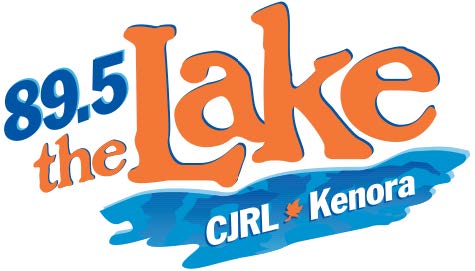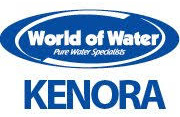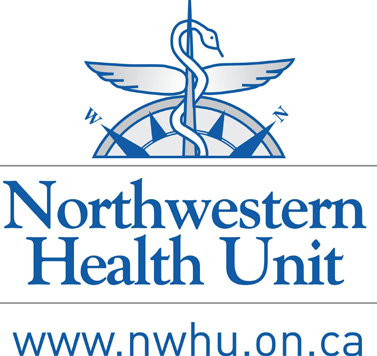 Donate:
Sponsor a Participant or Team:
Participate: