IG Wealth Management Walk for Alzheimer's moves online! CLICK for more information.

Canadians across the nation are uniting online on May 31, for the 2020 IG Wealth Management Walk for Alzheimer's. We would love for you to join us and represent the Victoria community.
Together, we can support people affected by dementia during these unprecedented times and ensure that social distancing does not result in social isolation. While we may not be able to be together in person, we can still connect to honour and celebrate people affected by dementia.
Broadcast live from 9 a.m. PDT, the online event can be accessed from anywhere that has an internet connection. You can stream the Walk live, while joining in the fun from your living room, backyard or balcony.
Register today to be a community representative for Victoria and to keep up to date with all the latest information for the Walk Online.
Why fundraise for the Alzheimer Society of B.C.?
Two-in-three British Columbians have personally known someone who is living with or who has lived with dementia. While our ultimate vision is a world without dementia; that vision begins with a world where people living with the disease are welcomed, acknowledged and included.
The funds you raise through the IG Wealth Management Walk for Alzheimer's ensure that people living with dementia – and their families – have access to support, education and information. Funds raised will also enable research into the causes of and cures for dementia.
Whilst we know times are tough with everything that is going on in the world, we encourage you to help support the Alzheimer Society of B.C. to continue this vital work by fundraising or making a donation online if you are able to.
Any amount truly makes a difference.

Collecting donations offline?
More information about cash and cheque deposits will be released soon. Download the pledge form and ensure that your donors' information is filled out correctly so they can receive a tax receipt.
Need help or have questions?
Please contact:
Glen Mountfield - 604-742-4948 or 1-800-667-3742, or emailing gmountfield@alzheimerbc.org
Nick Dunn - 604-742-4908 or 1-800-667-3742, or emailing ndunn@alzheimerbc.org
Sponsors
National title sponsor

Provincial sponsors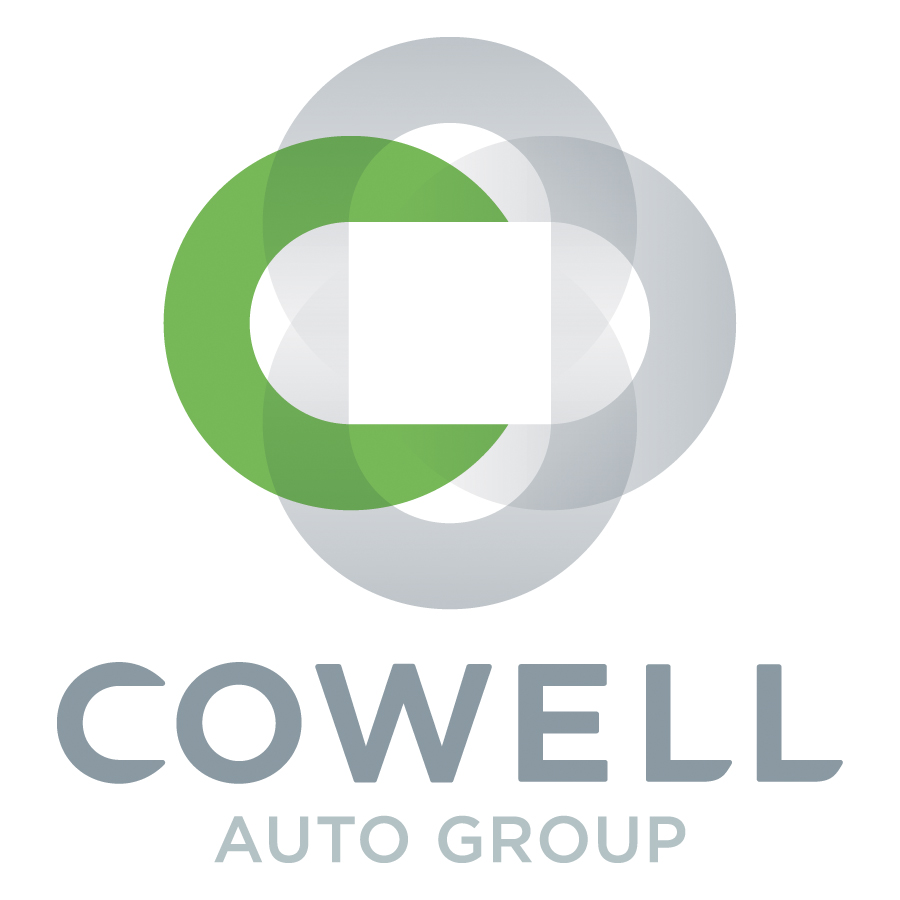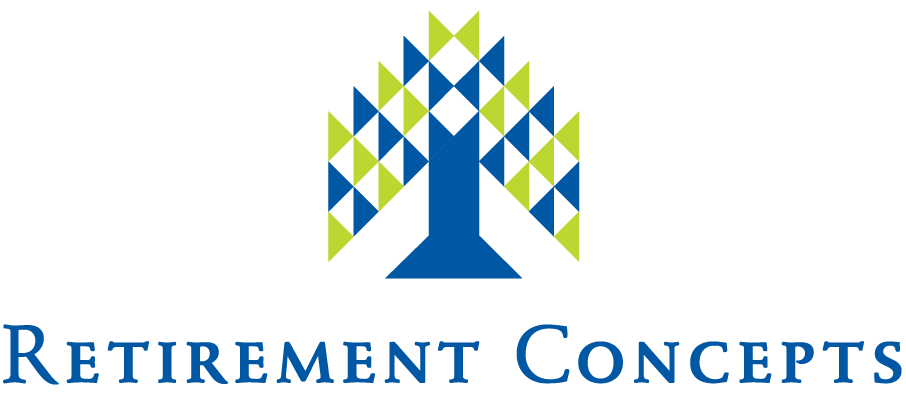 Community sponsors
Media sponsors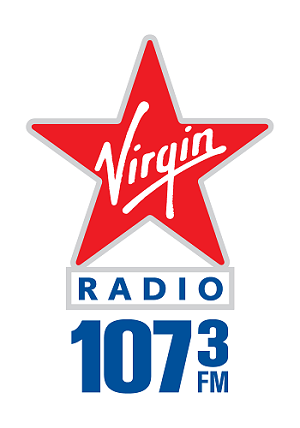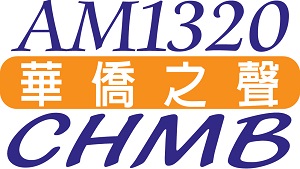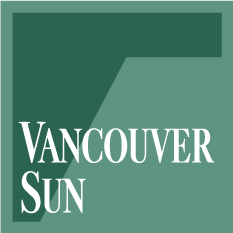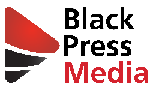 Donate:
Sponsor a Participant or Team:
Participate:
Honour Roll: Participants