IG Wealth Management Walk for Alzheimer's moves online! CLICK for more information.
Thank-you to everyone who supported this year's event; together, we raised over $42,000 to support services offered in Haldimand Norfolk. See you next year - Thursday, January 28, 2021.
Event Details
Date: Thursdsay, January 30, 2020
Time: 11am - 1pm
Location: The Aud , Norfolk County Fairgrounds, Simcoe, Ontario
Map: https://goo.gl/maps/d6RMdHXNoTK2
Contact: Alison MacKenzie
Phone: 519.428.7771 ext. 214
Email: funddevelopment@alzhn.ca
Event Information
Take a break from your day and join others as they walk inside at The Aud at the Norfolk County Fairgrounds. Invite your family, friends, neighbours and co-workers to come together to fundraise in support of people living with dementia.
Meet at The Aud for a fun, family-friendly event where you can walk inside anytime between 11am - 1pm. Enjoy a chili lunch prepared by our volunteers.
All funds raised at this event will be used to support local programs and services in Haldimand Norfolk. For more information about the Alzheimer Society in Haldimand Norfolk, visit www.alzhn.ca
Our way of saying, 'Thank-You'
Individuals who collect pledges can fundraise and earn great incentive prizes. The prizes are cumulative, so if you achieve the top level you receive the prizes from the previous levels, too.
A participant will qualify for incentives based on their own individual fundraising total.PLEASE NOTE: Incentive awards are based on individual totals only. Team totals do not apply. Quantities are limited; we reserve the right to provide a substitution.
Level 1: Raise $100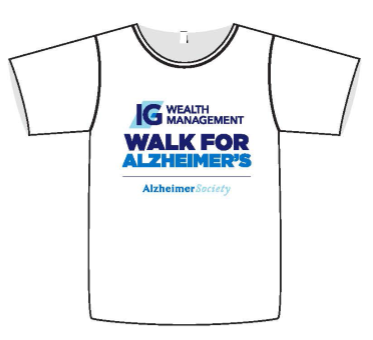 T-shirt
Level 2: Raise $250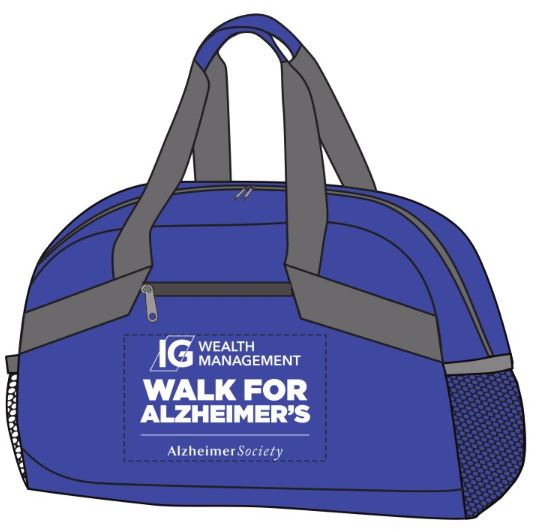 Level 1 + Alzheimer Society Stow and Go Duffel
Level 3: Raise $500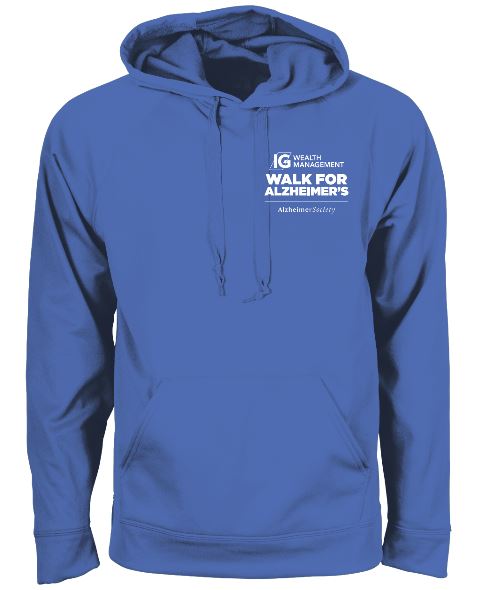 Levels 1 & 2 + Hoodie
Raise $1,000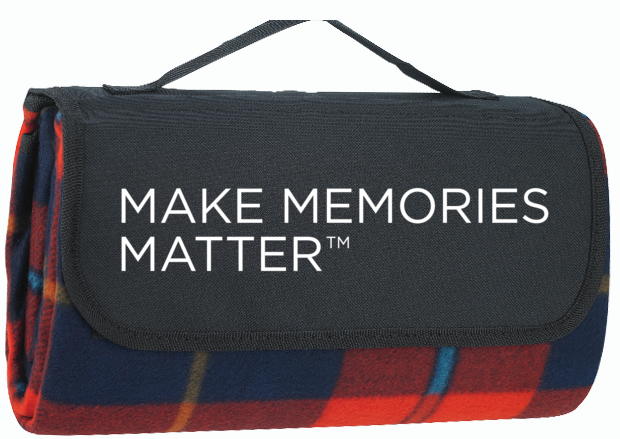 Levels 1, 2 & 3 + Picnic Blanket
You can download a paper pledge form under Tools & Tips or contact us and we can provide you with posters and pledge forms to assist with your fundraising.
Team Challenge
Walk as a family, organization or workplace and take the Team Challenge. Be creative - make your own t-shirts to promote your team and demonstrate your team spirit.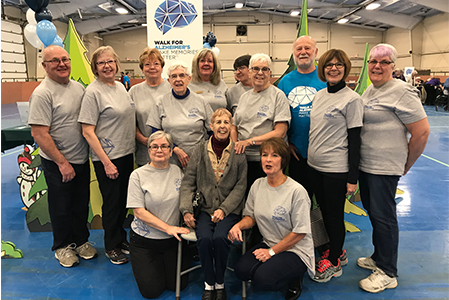 Presenting Sponsor:

Facility Sponsor

Silver Sponsors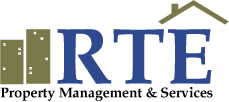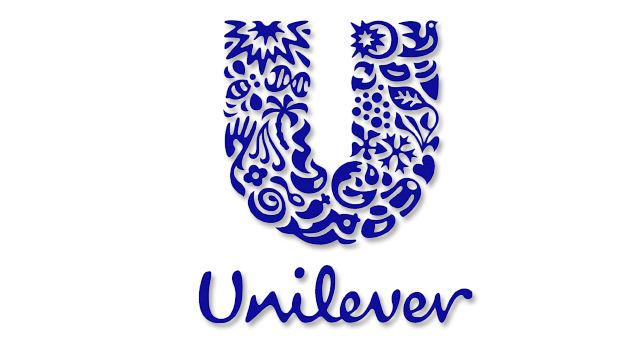 Bronze Sponsors

Donate:
Sponsor a Participant or Team:
Honour Roll: Participants