IG Wealth Management Walk for Alzheimer's moves online! CLICK for more information.


Event Update
Please note that, due to the COVID-19 pandemic and the Society's efforts to keep everyone healthy and safe, the 2020 IG Wealth Management Walk for Alzheimer's will be going VIRTUAL this year.


These are unprecedented times. We all need to distance physically and are experiencing the difficulty and isolation it brings. For our clients, caregivers and families, however, the social and physical isolation is extremely challenging. We are taking every step to play our part in the fight to contain the spread of COVID-19 in Canada. Though our offices are closed to the public, we are working around the clock to bring online and telephone support to caregivers, families and all those living with dementia.


For those of you who have the ability, we need your support now more than ever. We have many ways to connect you to your community and help you reach out and have meaningful impact.


Together we can make a difference.


Tune into our Facebook page at noon on Sunday, May 31, 2020 to see our staff and supporters in action. Though we cannot be together this year, let's show the world that nothing can stop us from supporting those who live with dementia and those who care for them!


You can register yourself as a Walker on this site and all money raised will go directly oward funding the programs and services at the Alzheimer Society of Peterborough, Kawartha Lakes Northumberland and Haliburton.
If you are currently registered for the event and have cash and/or cheques to add to your team's total, please contact Susan Fisher to arrange a "distanced drop off" at either our Lindsay or Peterborough office. This website will also remain active until June 22, 2020 for any last minute donations to the cause.


We sincerely thank you for your support and generosity at this time. Your support for our clients is so appreciated!






Contact Person:
Susan Fisher, Fund Development Coordinator
Phone:
705 748 5131 ex 232
Email:
susan@alzheimerjourney.ca




Here's a recap of last year's epic event...together we can make this year memorable too!
Alz_PKLNH_Walk_Promo_2020_long_v2 from Birchbark Media on Vimeo.
National Sponsor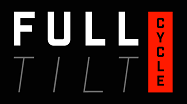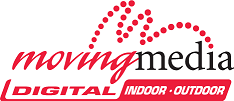 Local Media Sponsors: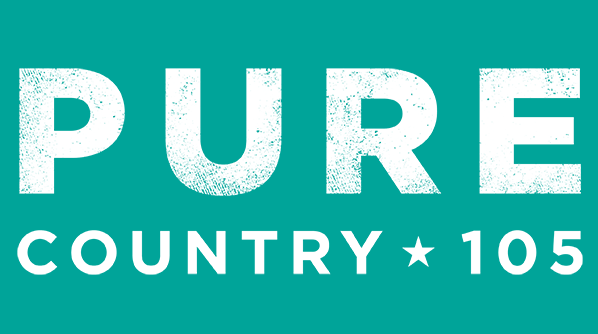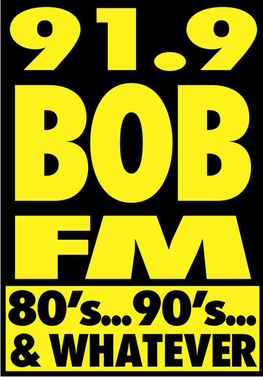 Donate:
Sponsor a Participant or Team:
Participate:
Top Teams by Division
Long Term Care/Retirement
Honour Roll: Participants