IG Wealth Management Walk for Alzheimer's moves online! CLICK for more information.
Event Details
Date: Virtual Walk - Sunday, May 31st
Location: Our walk is going virtual!
Contact: Lisa Benedikt
Phone: 905-278-3667 ext. 214
Email: l.benedikt@alzheimerpeel.com
MAKE YOUR MOVE ON SUNDAY MAY 31, 2020.
SHOW THE POWER OF CONNECTION
Given COVID-19, people living with dementia in your community need your help more than ever. This is why Sunday, May 31, all Alzheimer Societies across Canada will unite to bring you this special event: the 2020 IG Wealth Management Walk for Alzheimer's - online.
You can still participate safely, and raise much-needed funds for local programs and services in Peel Region.
Join The Alzheimer Society Peel and Alzheimer Societies coast-to-coast, starting at 12noon EST/9am PST, for a fun and exciting "televised" event from your computer. The event can be watched from anywhere with an internet connection!
Watch, walk or fundraise - or do all three! while you stream the Walk live from the comfort and safety of your home or backyard, to recognize and honor friends and family members who have been affected by dementia.
While we continue to do our part to contain the spread of the coronavirus, physical and social distancing causes people with dementia to feel even more lonely and isolated.
The IG Wealth Managemet Walk for Alzheimer's "online edition" will send them the important message that we're here for them.
In the coming weeks you'll hear more details about our Walk Online and the fun and exciting ways you can get involved, ahead of time and on the day of. Until then, join the Walk Online by registering at www.walkforalzheimers.ca. and if you've already registered, keep sharing your fundraising link and encourage your family and friends to participate or donate.
Let's connect to walk and walk to connect!
For more information about the Alzheimer Society Peel, please visit our website at https://alzheimer.ca/en/peel
Support those who support us! Thank you to our sponsors.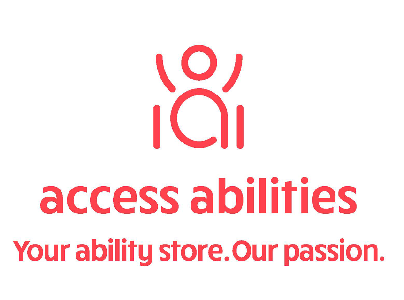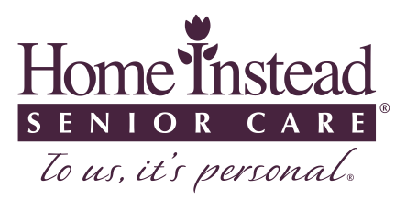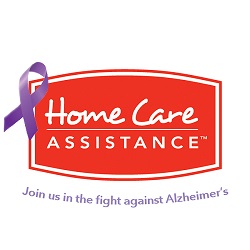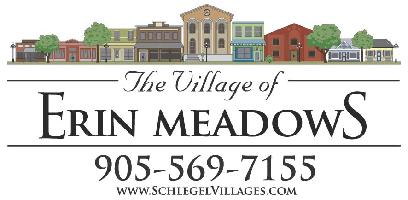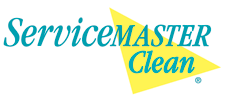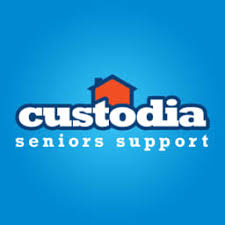 Donate:
Sponsor a Participant or Team:
Participate:
Honour Roll: Participants