IG Wealth Management Walk for Alzheimer's moves online! CLICK for more information.
Event Details
Date: SUNDAY, May 31, 2020
Live Online WalkTime: 12-1:30PM
Event Location: Your living room, your backyard, your favourite walk route, wherever is comfortable and safe for you. All you need is a computer and a reliable internet connection!
Contact: Shannon Van Watteghem-Levasseur
Phone: 519-974-2220 X 237
Email: svanwatteghem@aswecare.com
SHOWCASE YOUR WALK PARTICIPATION TO YOUR
NEIGHBOURS & SOCIAL MEDIA FRIENDS
Event Information:
Get ready for the first virtual IG Wealth Management Walk for Alzheimer's. While we can't physically walk together right now, we can still connect virtually and have fun as a group! Do a dance, walk the stairs, jump rope, walk around the block. Challenge friends, family, neighbours and co-workers to join you and let's show the world that our connections matter.
On Sunday May 31, 2020, we will make a move to strengthen the roots of our community and bring hope to those facing isolation and loneliness. Now is the time to come together in the face physical isolation with kinship. Now more than ever, our connections matter.
Please join us and register today.
CLIMB THE STAIRS
HOP, SKIP AND JUMP
TRY YOGA, TAI CHI
DANCE IN THE LIVING ROOM
WALK AROUND THE HOUSE OR THE BLOCK
STRIKE A POSE
These are unprecedented times. We all need to distance physically and are experiencing the difficulty and isolation it brings. But for our clients, caregivers and the families of those who live with dementia and Alzheimer's, the social and physical isolation is extremely challenging. We are taking every step to play our part in the fight to contain the spread of Covid-19 in Canada. While we have gone remote, we are still here working around the clock to bring online and telephone support to caregivers, families and all those living with dementia.
For those of you who have the ability, we need your support now, more than ever before. We have many ways to connect you to your community and help you to reach out and have meaningful impact. Together we can make a difference.
Join us in supporting our Alzheimer Society of Windsor & Essex County!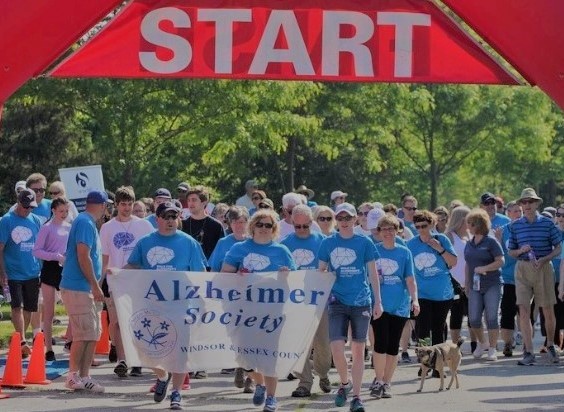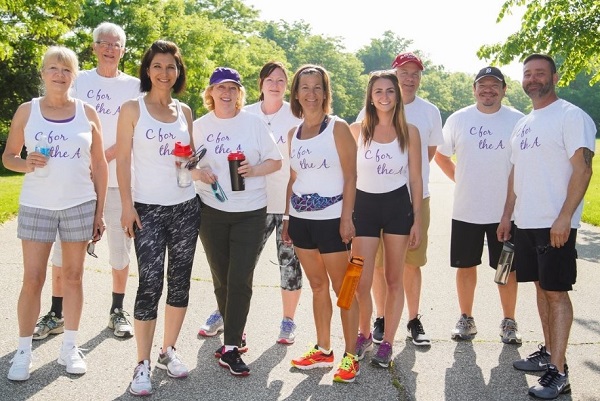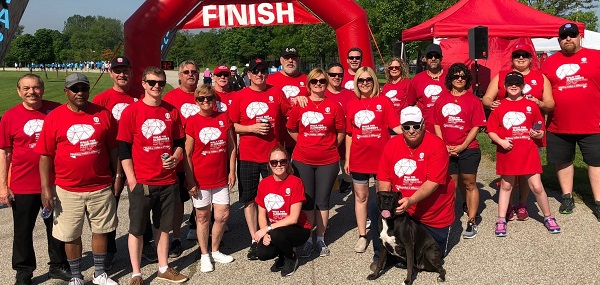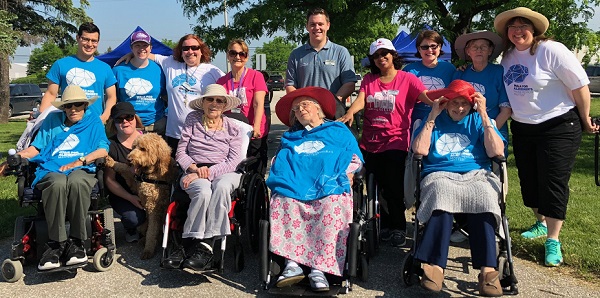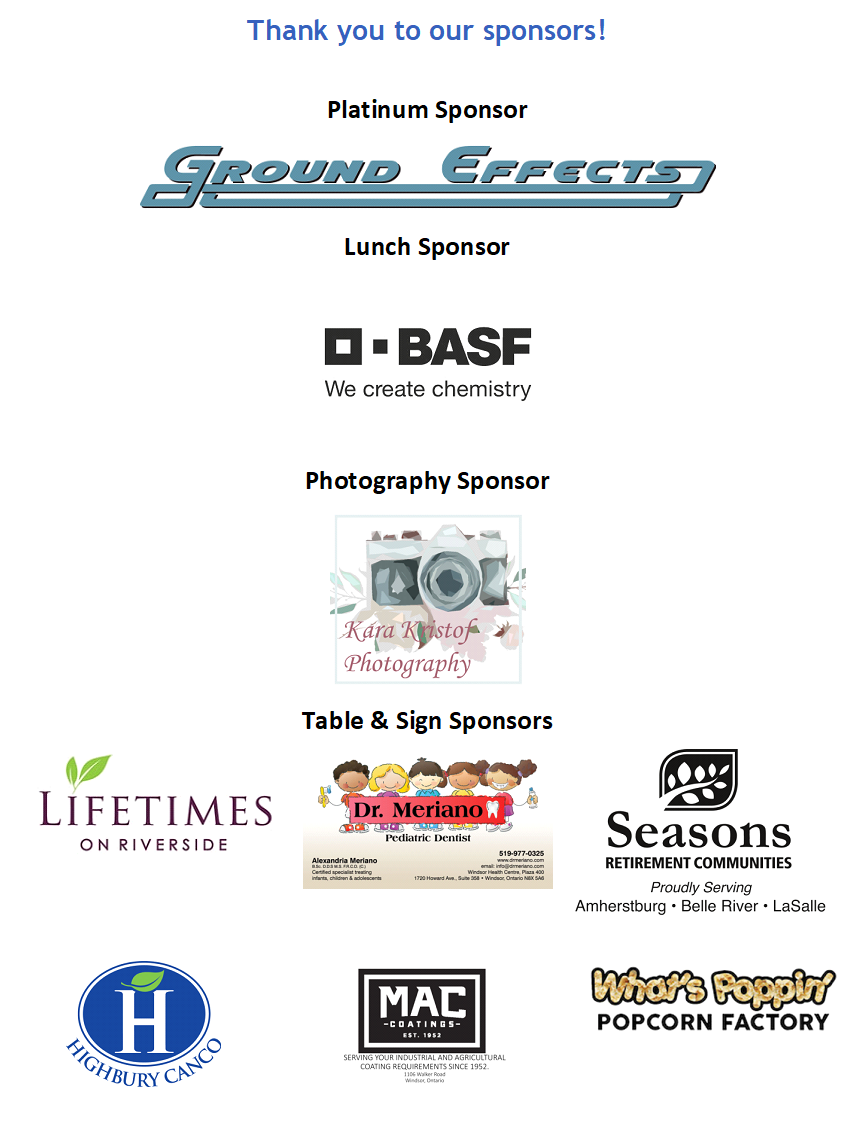 Sponsorship opportunities are still available. Please direct inquiries to svanwatteghem@aswecare.com
Donate:
Sponsor a Participant or Team:
Honour Roll: Participants
Recent Donors
Bowling Tournament
Ground Effects
What's Poppin'
BASF - Windsor Paint Plant
The Villiage of Aspen Lake