IG Wealth Management Walk for Alzheimer's moves online! CLICK for more information.

THANK YOU FOR JOINING US IN OUR FIRST ONLINE WALK!
This year the IG Wealth Management Walk for Alzheimer's took place online and across Canada simultaneously.
Thousands of Canadians walked, skipped, and ran to support people living with dementia as well as their caregivers. They showed us how creative and dynamic they could be, sharing how they walked their own way with the #IGWalkforAlz hashtag!
You can still continue to help us raise funds for a world without Alzheimer's disease. Find out how you can get involved.
Join - The IG Wealth Management Walk for Alzheimer's live broadcast took place online on Sunday, May 31st. It is still possible to register as a donour for the Suroît region. If you have any difficulties with your registration we would be pleased to help you either by email or by telephone.
Walk - Decide how you will walk online! Some ideas: do jumping jacks, lift weights, do a dance, stroll around the block, take the stairs, do yoga, meditate. Take a photo or video, upload it today to social media and include the hashtag #IGWalkForAlz to join the nationwide movement. Get creative and have fun to raise funds for more than half a million Canadians with dementia. We appreciate your continued support.
Help -

For those who would like to make a donation, the proceeds collected from the event will go towards offering programs and services to people living with dementia in our region.
Donate by mail
Print and complete the PDF donation form.
Thank you to Tammy for this inspirational song written in memory of her father and thank you to your friends who supported you in your walk to help the people we serve in the Suroît region.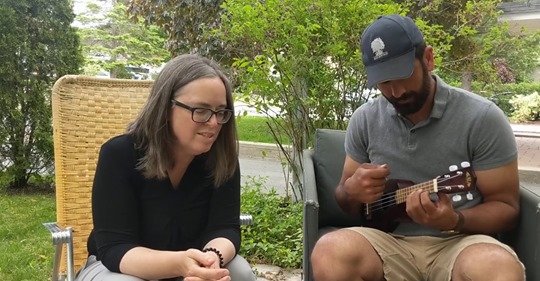 Thank you to our volunteers for this great initiative, the 2020 warm-up video.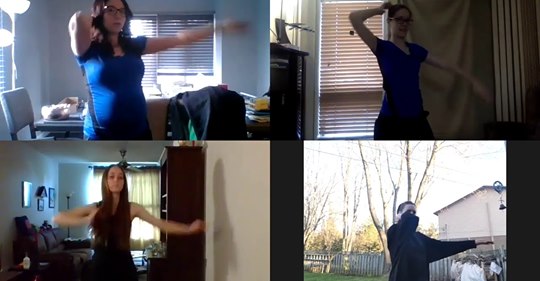 Contact: Audrey Desbiens
Telephone: 1-877-773-0303
Email: evenement@alzheimersuroit.com
Sponsors
Donate:
Sponsor a Participant or Team:
Participate:
Honour Roll: Participants