BY SUNDAY, MAY 30, LET'S WALK TO EMPHASIZE OUR SUPPORT FOR CAREGIVERS AND PEOPLE WITH ALZHEIMER!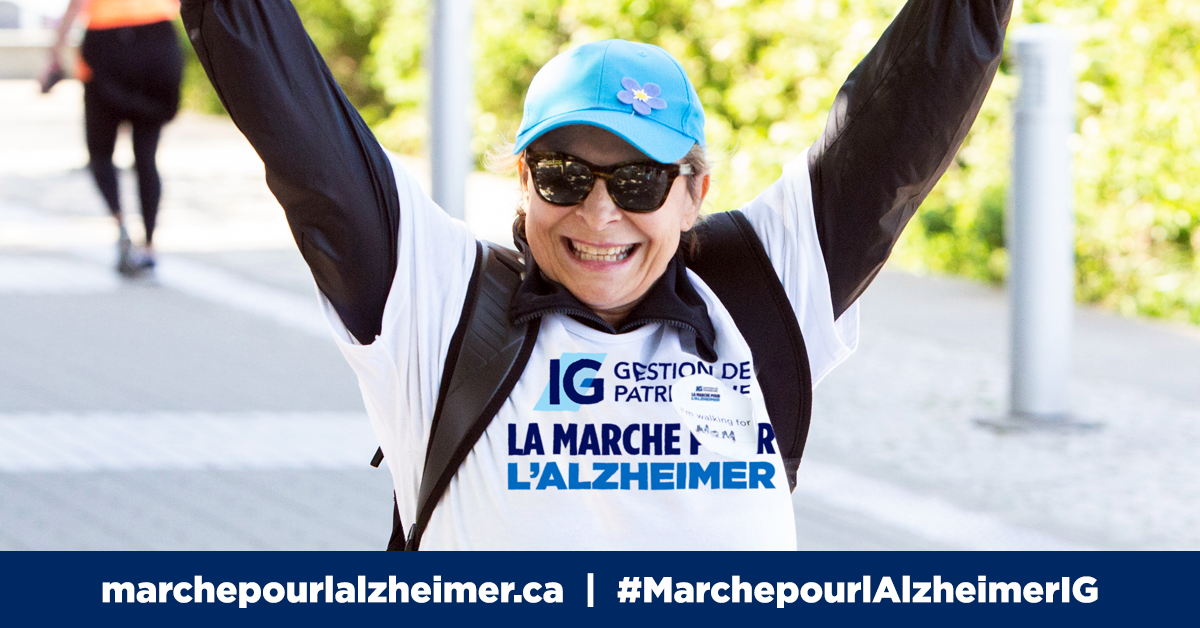 The Alzheimer's Society of the Eastern Townships invites the entire community to get moving during the month of May as part of the 2021 Alzheimer's virtual Walk event!
YES! A virtual walk!
Despite the impossibility of coming together, we still wanted to virtually "bring together" the Estrie community to make people with Alzheimer's disease and their caregivers feel all our support and love. Our goal is to raise $ 10,000 for our customers!
Until May 30th, let's walk with the purpose to maintain accessible services. Join us in sending a message of hope to all people with a major neurocognitive disorder and their caregivers.
How to participate
Register right now either individually or as a team
Set a fundraising goal and share with others!
You can simply make a donation!
By May 30th, WALK or GIVE TIME to a person with a major neurocognitive disorder, a caregiver, your grandparents, in short, someone you know!
You can use a sign to tell us why you are walking! We will do a final cut with your images!
Check out the links below to download the visuals for the walk:
Place your photos in the banners!
Print your presentation card
On your presentation card, tells us WHAT or WHO you are walking for!
Here are a few examples:
I walk for prevention

I walk for to maintain services
I walk for my father, for my mother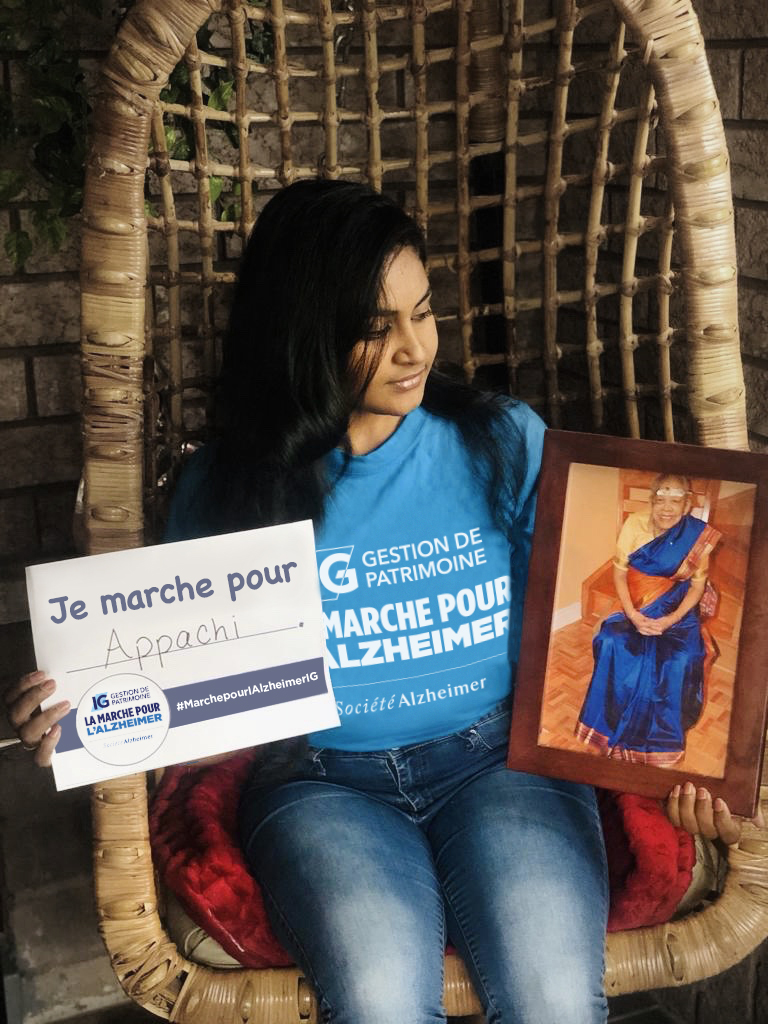 Ideas for where to walk in the 7 MRCs in the Eastern Townships!
Help the Alzheimer Society of Estrie to fulfill its mission by registering now!

FOR INFORMATION :
Contact: Marie-Ève Labrecque
Phone: 819 821-5127, #108
Email: communication@alzheimerestrie.com
Donate:
Sponsor a Participant or Team:
Participate:
Honour Roll: Participants