WALK 20,389 STEPS THIS MAY
One step for each person living
with dementia in Peel Region
This May, walk 20,389 steps to celebrate and honour the people in our region who are living with dementia. The 2021 IG Wealth Management Walk for Alzheimer's will be held virtually again this year, and you can walk your own way! Will you do 20,389 steps in one day, or work up to it over the whole month? Are you feeling ambitious? Try walking more than 20,389. Whatever you choose, we believe in you to reach your goal!
Register today for yourself, with your immediate household, or with your bubble – just make sure to check that you're in accordance with current public health guidelines. Follow the link below for the most up to date information on the Coronavirus in Peel Region.
PLEASE SHARE YOUR STORY @ALZPEEL
As we walk virtually together, we want to hear from you. Please share your story on our social media feeds @alzpeel or send Lisa an email at l.benedikt@alzheimerpeel.com. On Sunday, May 30th, we will collectively share and reshare our stories on our social media feeds, building a community of support for those living with dementia.
CASH AND/OR CHEQUE PLEDGES
Please ensure that all cash/cheque donations are recorded on a pledge form
Note that full mailing addresses are required to issue tax receipts to the people that pledge to you. Also, please be aware that extra time is required in order to process tax receipts for cash and cheque donations due to limited in-office staff resources, while we continue to work remotely as much as possible in order to abide by Public Health Guidelines. Thank you for your patience. Please contact Lisa Benedikt at l.benedikt@alzheimerpeel.com to make arrangements for pick-up or drop-off.
HAVING TROUBLE REGISTERING/FINDING A TEAM?
We want to help you! Please contact Lisa Benedikt at l.benedikt@alzheimerpeel.com or call ​647-880-6184 and she would be happy to assist you.


NEED SUPPORT?
For more information on the Alzheimer Society Peel or to find support please go to https://alzheimer.ca/peel/en/home or call 905-278-3667.

SUPPORT THOSE WHO SUPPORT US! THANK YOU!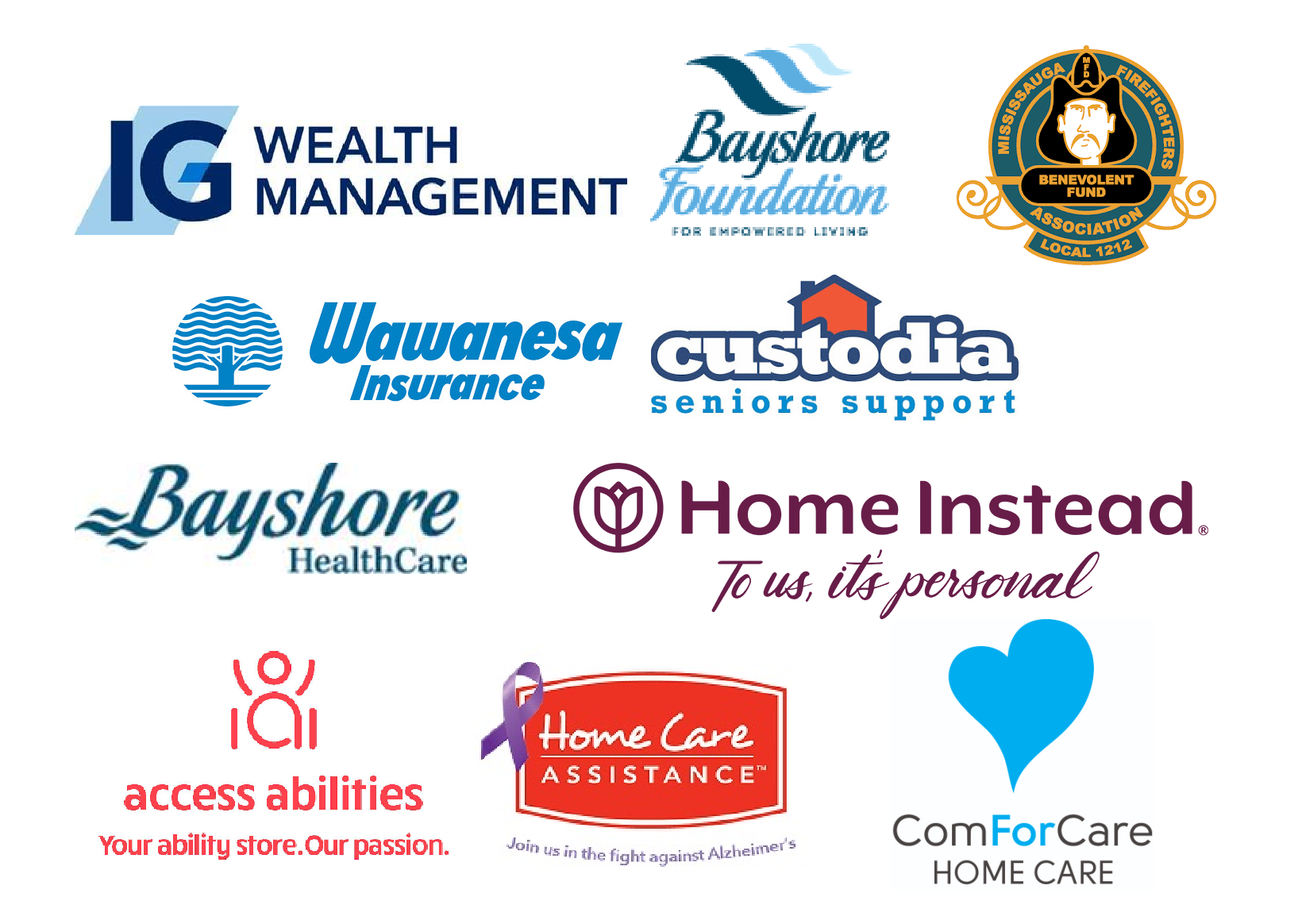 Donate:
Sponsor a Participant or Team:
Participate:
Honour Roll: Participants