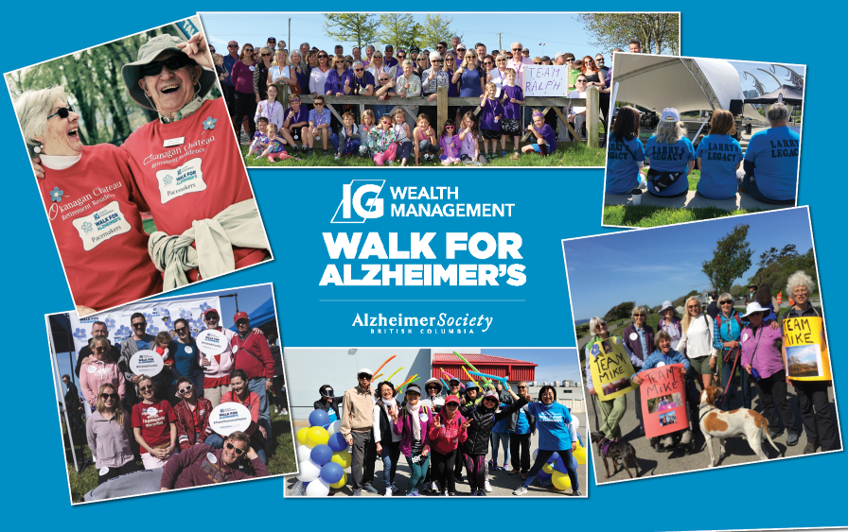 Join us on Sunday, May 29, 2022 at the IG Wealth Management Walk for Alzheimer's to celebrate and remember the people in our lives who have been affected by dementia. By walking, we will raise vital funds and awareness to create change for people affected by dementia in our community.
Location: Gardner Park, 31070 Gardner Ave, Abbotsford
(Note: The entrance to the park and parking area is off of Livingstone Avenue.)
Route information: There will have three routes (all under 300 meters), one wheelchair accessible and two gravel loops around the park.
Date: Sunday, May 29, 2022
Registration time: 11 a.m. Walk time: 12 - 2 p.m.
Contact: Jordan Penner | Mitchell Wiens
abbotsfordwalkchair@alzheimerbc.org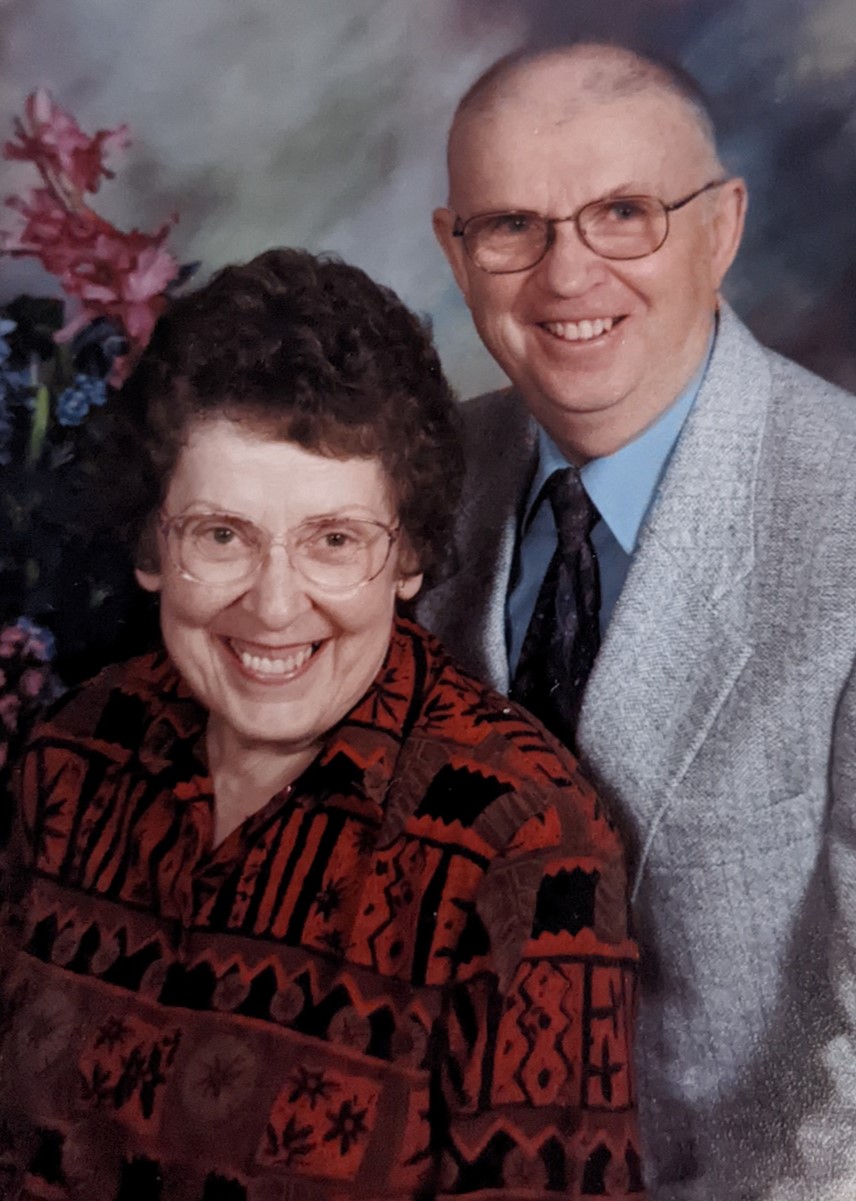 In Abbotsford this year we honour Percy Barnes, a member of the community who has been affected by dementia. Click here to read his story. We also encourage you to walk in honour of someone in our life who have been affected by dementia.
Register today for yourself, with your immediate household, or with your bubble - just make sure you're in accordance with current public health guidelines. Who will you walk for?
When registering and participating in the IG Wealth Management Walk for Alzheimer's, all provincial public health orders must be followed. To keep up-to-date with the current restrictions please consult the BCCDC website here.
Walk Patrons - have your donation matched up to $35,000!
| | |
| --- | --- |
| A big thank you to the Lecky Foundation and an anonymous donor who have come on board as provincial Walk Patrons this year. These generous donors have pledged to match donations made online in the province of B.C. by May 29 up to a total of $35,000, including right here in Abbotsford! Fundraise now to make twice the difference! | |
Why fundraise for the Alzheimer Society of B.C.?
Two-in-three British Columbians have personally known someone who is living with or who has lived with dementia. While our ultimate vision is a world without dementia, that vision begins with a world where people living with the disease are welcomed, acknowledged and included.
The funds you raise through the IG Wealth Management Walk for Alzheimer's ensure that people living with dementia – and their families – have access to Alzheimer Society of B.C. support, education and information. Funds raised will also enable research into the causes of and cures for dementia.
Click here for easy tips and tricks on how to start and boost your fundraising.
Collecting cash and cheques?
We encourage you to use the website as much as possible for your fundraising in 2022 in order to minimize paper exchanges on the day of the event. If you do collect cash or cheques, please ensure you arrive at the event with this Pledge Form already completed.
Need help?
Please contact Minika Chu at mchu@alzheimerbc.org or 604-742-4959 or Nick Dunn at ndunn@alzheimerbc.org or 604-742-4908.
Please contact Susan Rae at srae@alzheimerbc.org or 604-742-4938 for information about sponsorship.
Sponsors
National title sponsor

Provincial sponsor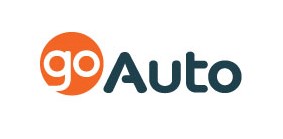 Regional sponsor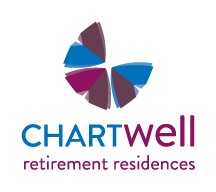 Provincial media partners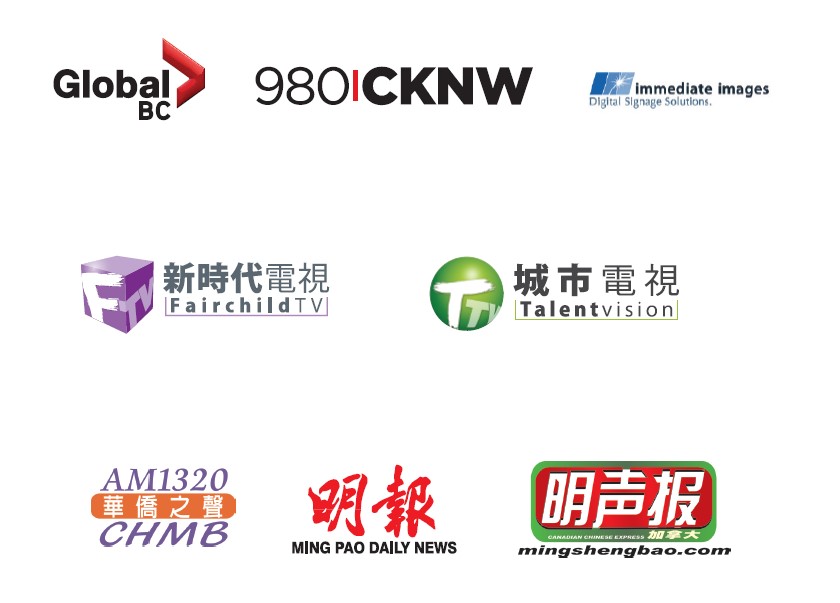 Donate:
Sponsor a Participant or Team:
Participate:
Honour Roll: Participants