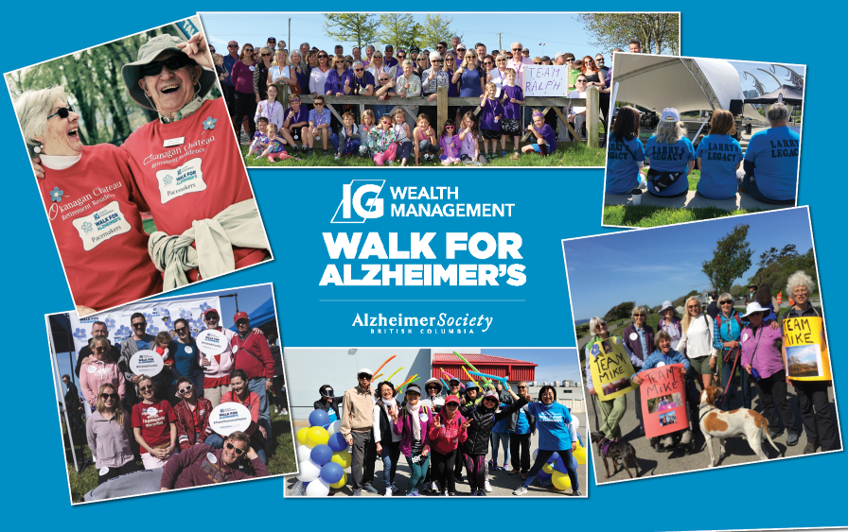 Thank you for participating in the Alzheimer Society of B.C.'s biggest fundraising event, the 2022 IG Wealth Management Walk for Alzheimer's. It was great to be back in-person again and to connect with so many of you after a two-year hiatus on in-person events like this one.
Walk online donation website is available until June 30
We will keep the website and this page open until June 30 so friends and family can continue to support the fundraising effort. Feel free to keep sharing it on your social media platforms. And most importantly, if you fundraised, make sure to reach out and thank the people who supported you. Our programs and services are available to anyone in the province, thanks to the generous support of the community, including the people who supported your fundraising.
Walk participant survey
We hope participants had a wonderful experience and would love to hear feedback about the Walk. We invite participants to complete short, five-minute survey. This feedback will help us continue to improve the Walk experience for everybody. Please click here to complete the online survey.
Event photos
The event photos are available here.
Contact: Stacey Hooson
victoriawalkchair@alzheimerbc.org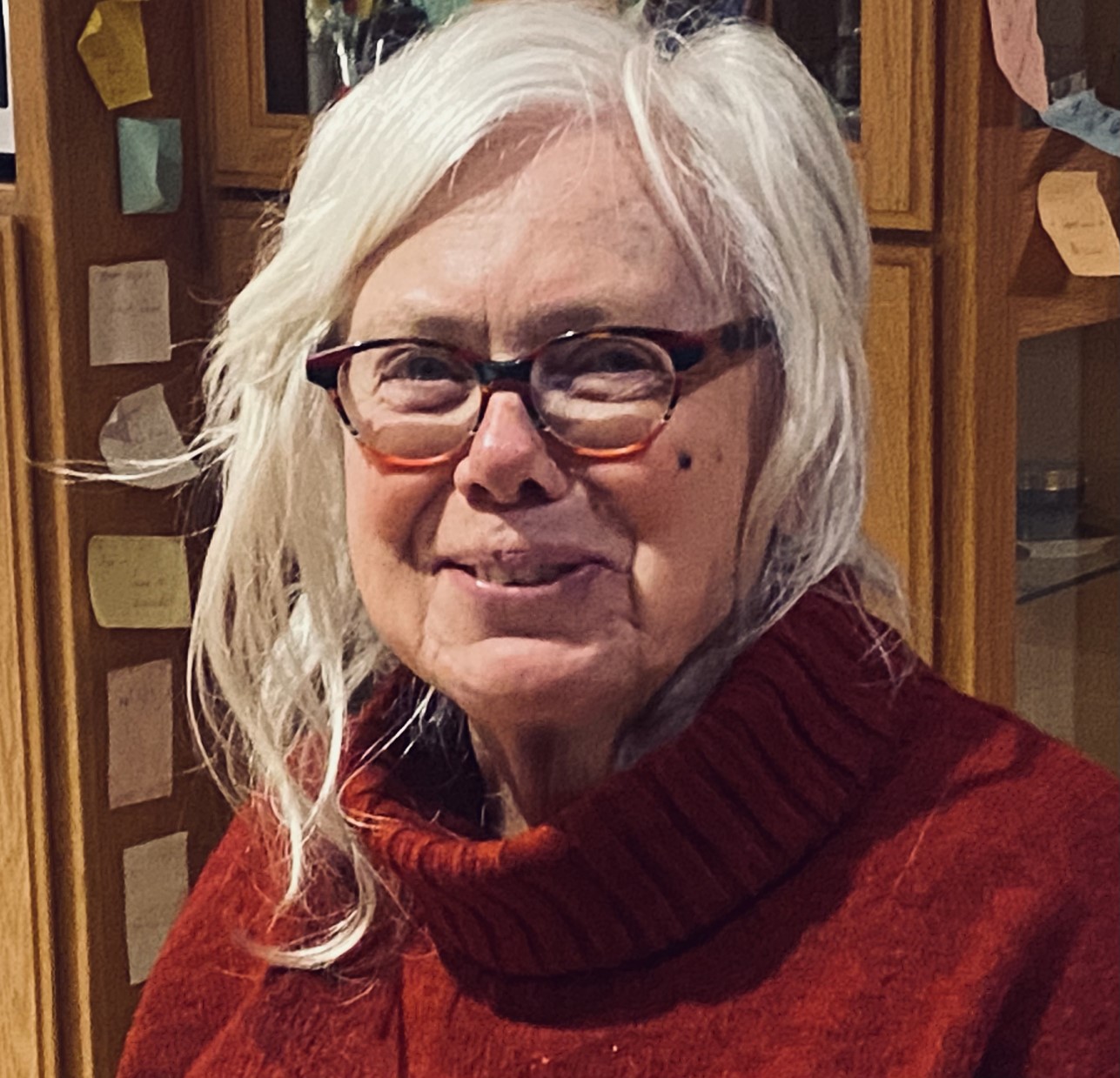 In Victoria this year we honour Candy Porter, a member of the community who has been affected by dementia. Click here to read her story. We also encourage you to walk in honour of someone in our life who have been affected by dementia.
When registering and participating in the IG Wealth Management Walk for Alzheimer's, all provincial public health orders must be followed. To keep up-to-date with the current restrictions please consult the BCCDC website here.
Walk Patron – have your donation matched up to $12,000!
A big thank you to an extremely generous donor who has pledged to match all donations made online by May 29 up to a total of $12,000! Fundraise now to make twice the difference!
Why fundraise for the Alzheimer Society of B.C.?
Two-in-three British Columbians have personally known someone who is living with or who has lived with dementia. While our ultimate vision is a world without dementia, that vision begins with a world where people living with the disease are welcomed, acknowledged and included.
The funds you raise through the IG Wealth Management Walk for Alzheimer's ensure that people living with dementia – and their families – have access to Alzheimer Society of B.C. support, education and information. Funds raised will also enable research into the causes of and cures for dementia.
Click here for easy tips and tricks on how to start and boost your fundraising.
Collecting cash and cheques?
We encourage you to use the website as much as possible for your fundraising in 2022 in order to minimize paper exchanges on the day of the event. If you do collect cash or cheques, please ensure you arrive at the event with this Pledge Form already completed.
Need help?
Please contact Minika Chu at mchu@alzheimerbc.org or 604-742-4959 or Nick Dunn at ndunn@alzheimerbc.org or 604-742-4908.
Please contact Susan Rae at srae@alzheimerbc.org or 604-742-4938 for information about sponsorship.
Sponsors
National title sponsor

Provincial sponsor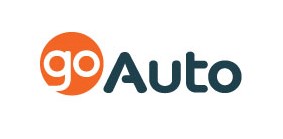 Provincial media partners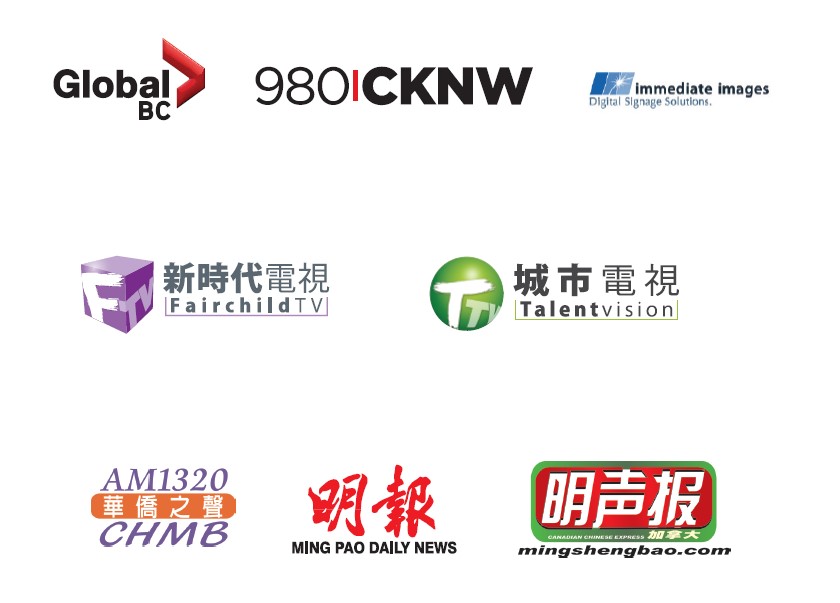 Local media partners

Donate:
Sponsor a Participant or Team:
Honour Roll: Participants