IG Wealth Management Walk for Alzheimer's 2022
Our Families Thank You!
It was a beautiful spring day on May 28, 2022. Great weather and amazing supporters, client families, volunteers and sponsors coming together at four Walk for Alzheimer's locations across Elgin, Middlesex and Oxford counties. Like the day's weather, it was beautiful to see the community support as they raised crucial funds for the programs and services delivered by the Alzheimer Society Southwest Partners at no cost to families living with dementia. The result? A phenomenal total of $267,337! Thank you, walkers, supporters, sponsors and volunteers!
If you are interested in joining our Walk Committee please visit our website here: https://alzswp.ca/volunteer/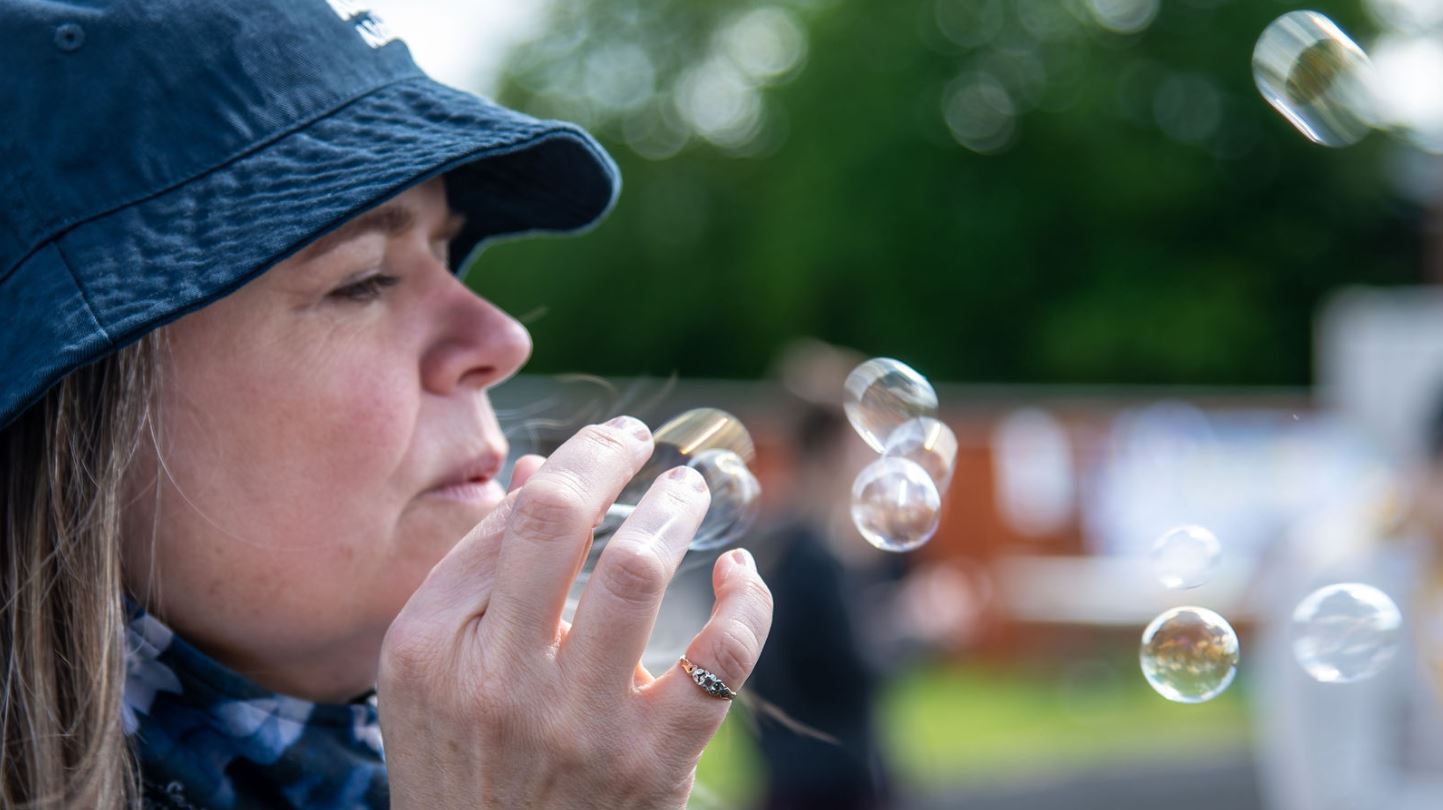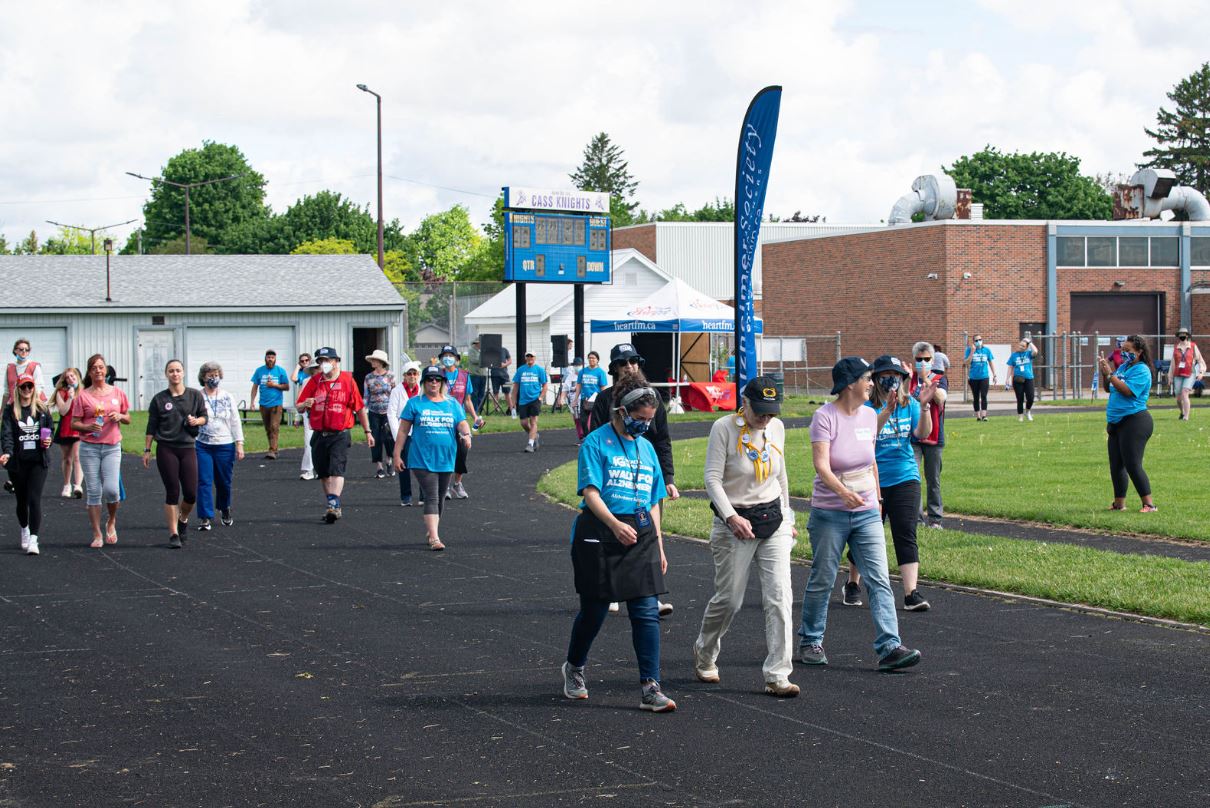 For questions, help with online registration, or to arrange time to safely drop off donations and pick up incentive prizes, please call our office at 519-421-2466 or email michael.wojtowicz@alzswp.ca.
Thank you for your support!
Alzheimer Society Southwest Partners (Woodstock Branch)
575 Peel St
Woodstock, ON N4S 1K6
(519) 421-2466
Donate:
Sponsor a Participant or Team:
Honour Roll: Participants