How many steps will you take to support people living with dementia?
Did you know…3047 people in Huron and Perth Counties are living with dementia
Starting in May, you can complete your steps in any way you choose - in one day, in one week, or over the whole month! And we are so excited to be back in person on Saturday, May 28! This challenge is for everyone, so make sure to get your friends and family involved and hit your 3047 steps by heading out on a long walk, dancing, or by doing an active exercise activity of your choice!
All funds raised stay in Huron and Perth County to help people living with dementia and their care partners access programs and services. Together we can provide help for today and hope for tomorrow!
On social media, use hashtag #igwalkforalz to share with others the impact you are making.
Event Details
Date: Saturday, May 28, 2022
Time: 9:00am Registration, 10:00am Walk Starts
Location: Upper Queens Park - 55 Queen St. Stratford Ontario
Contact: Teresa Weicker
Phone: 519-271-1910
Email: events@alzheimerperthcounty.com
PLEDGE FORM
Download your printable pledge form here.
E-TRANSFER PLEDGES
If you would like to support a walker through e-transfer, please email events@alzheimerperthcounty.com and let me know the name of the team or individual you are supporting. You will receive an email with further instructions, including the email address needed for the transfer.
SPONSORS
Coming soon! Contact us to join the event as a sponsor.
PAST EVENT PHOTOS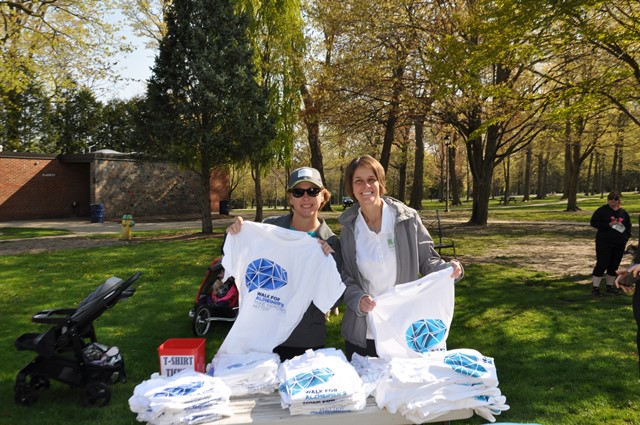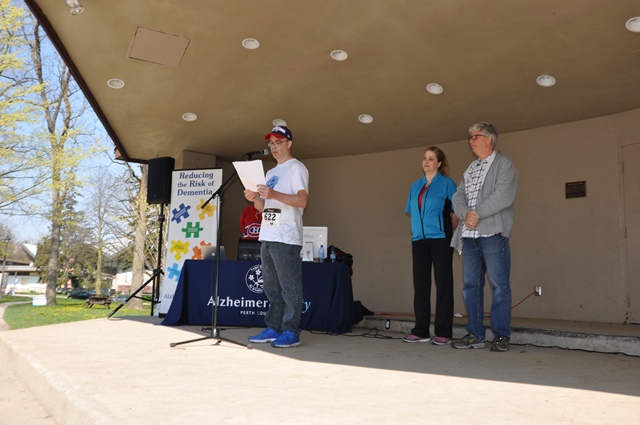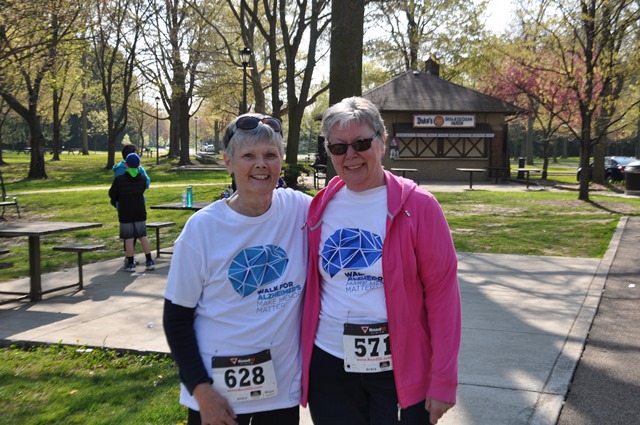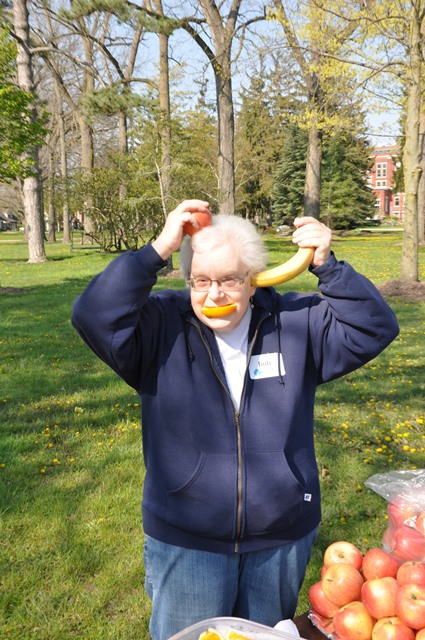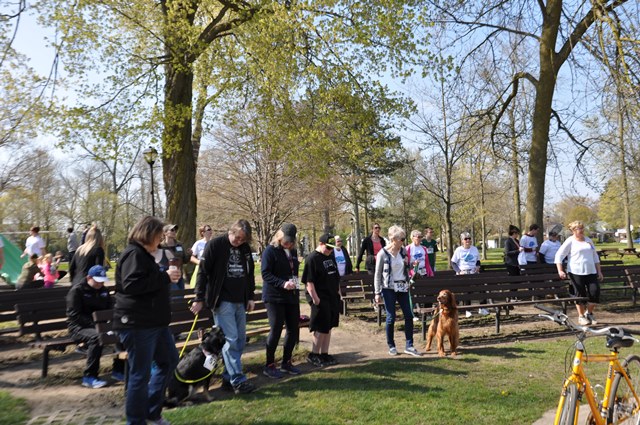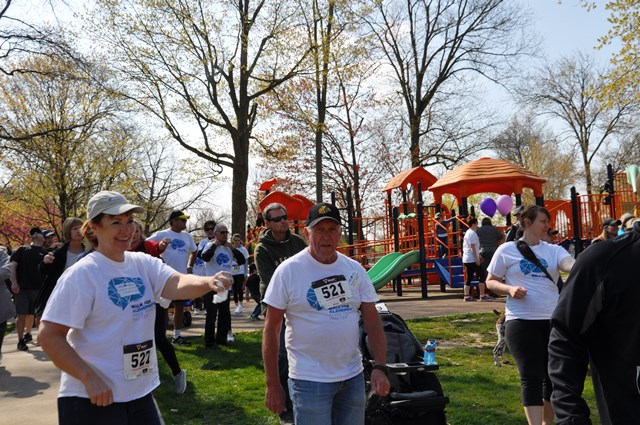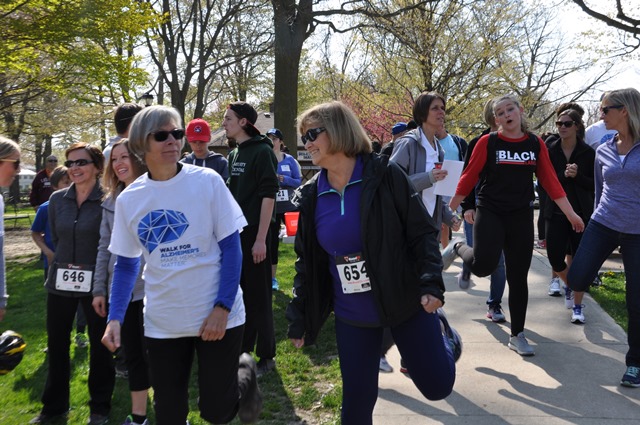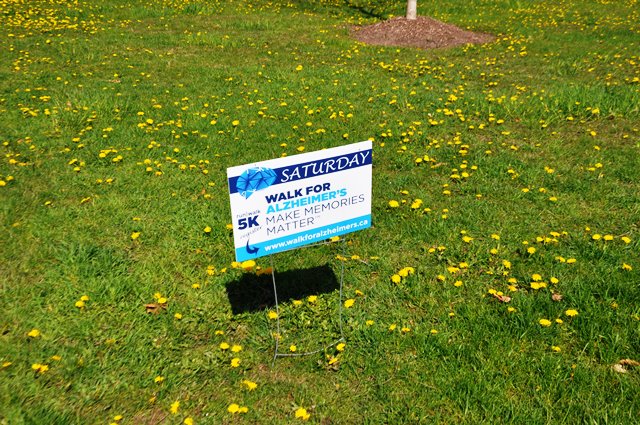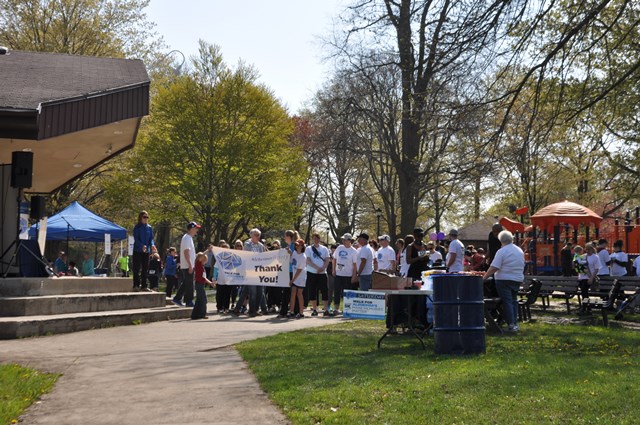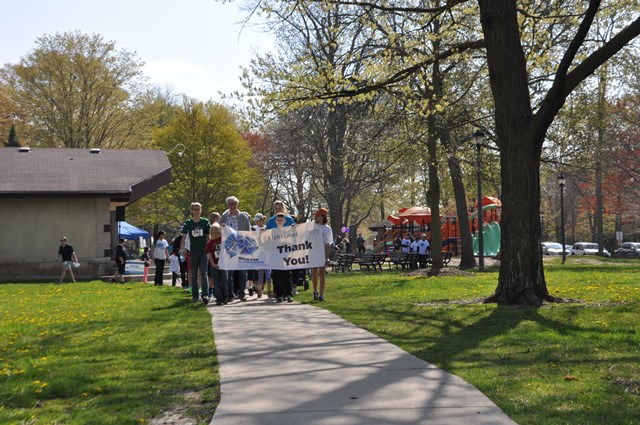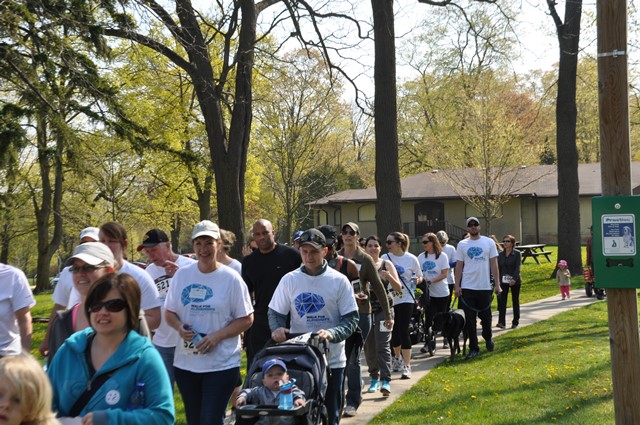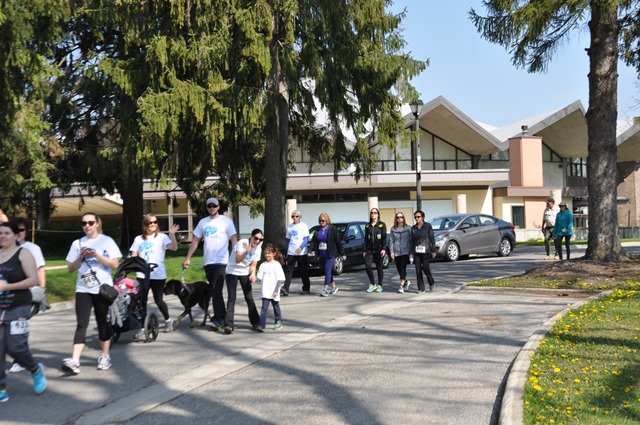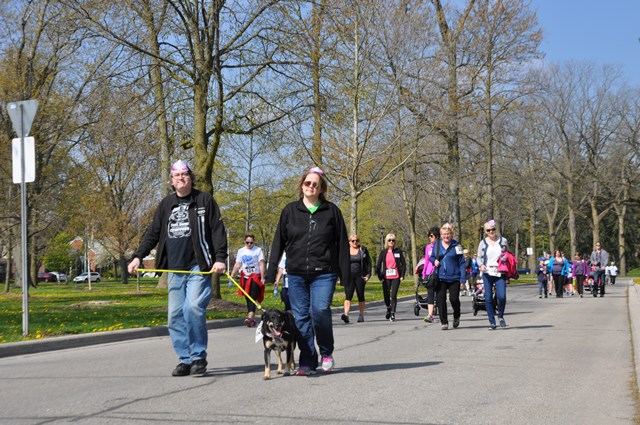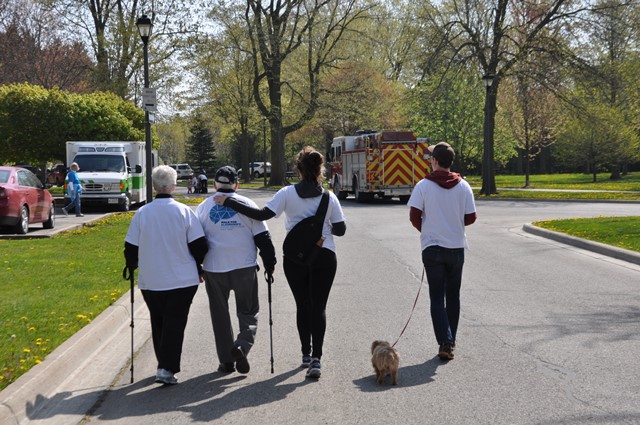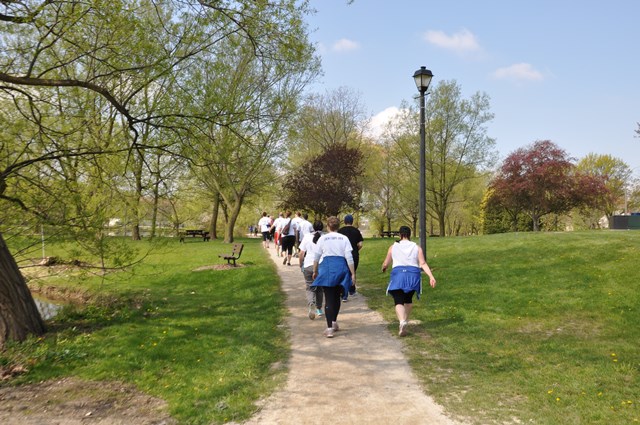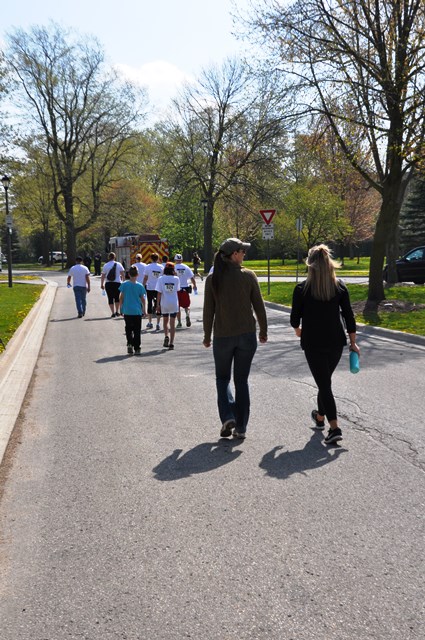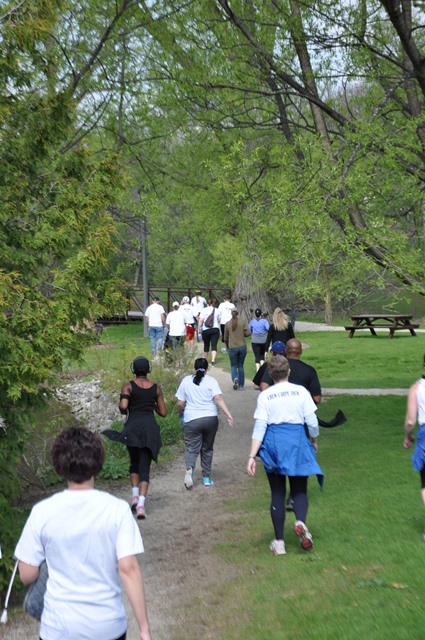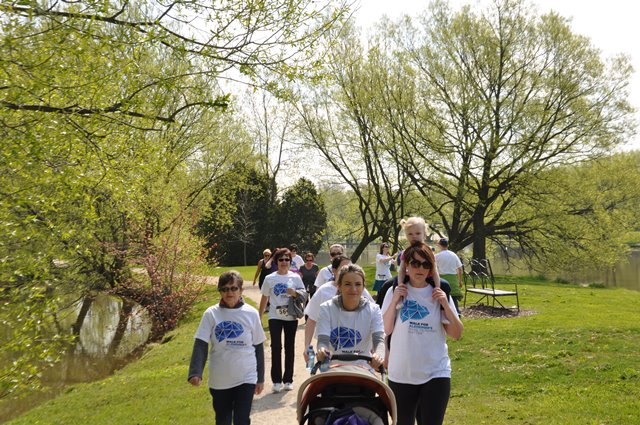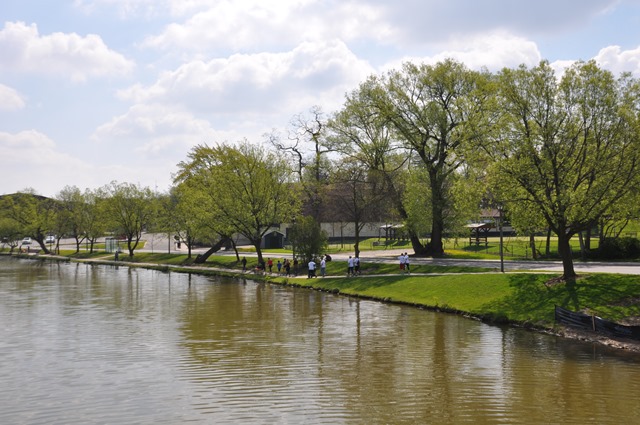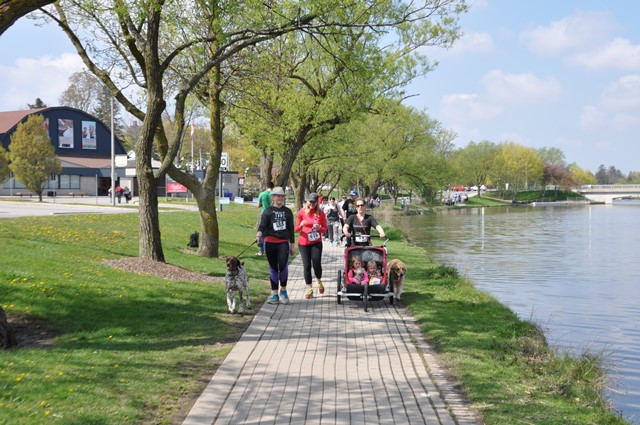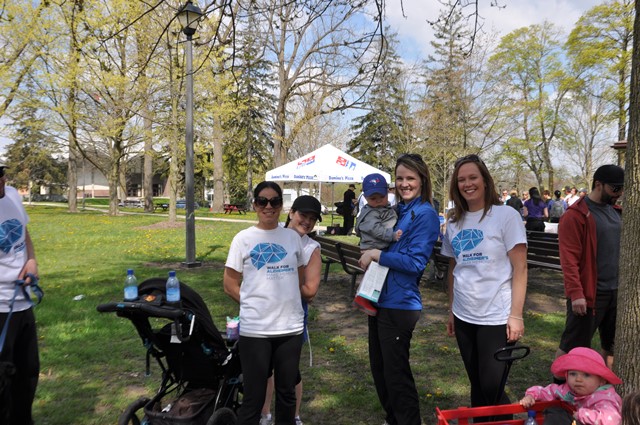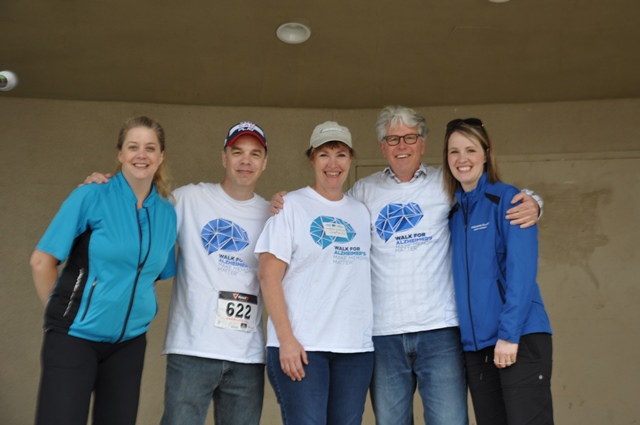 Donate:
Sponsor a Participant or Team:
Participate:
Honour Roll: Participants