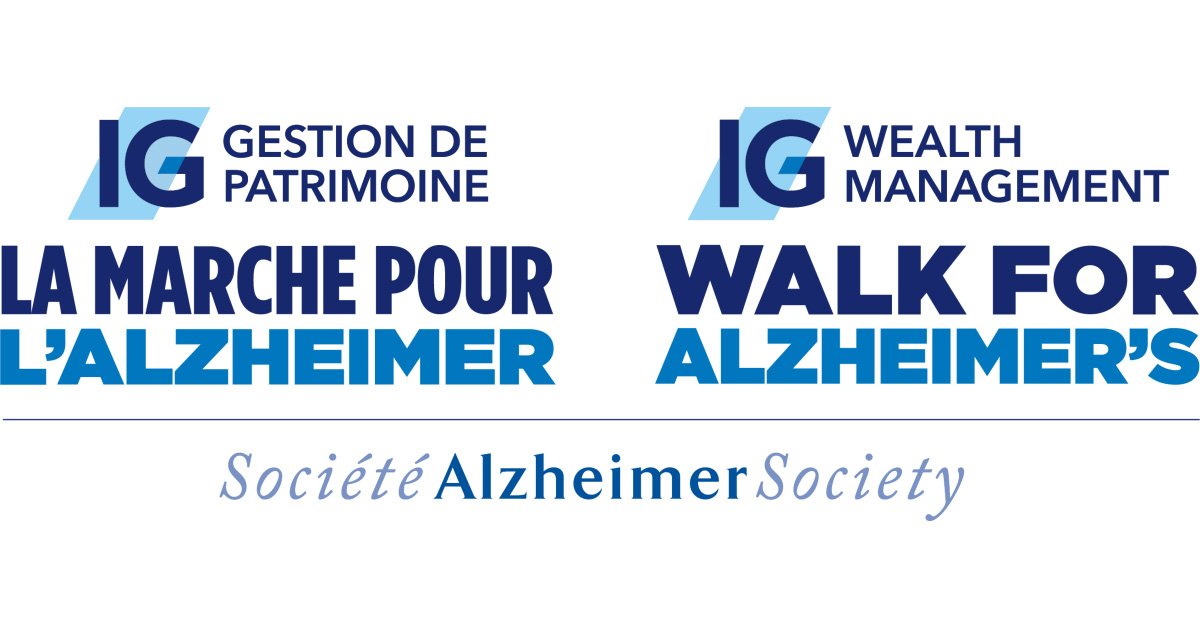 ---
Walk Your Own Way Throughout The Month of May!
Join us now until Sunday, May 29, 2022 and walk your own way! Be sure to share your pictures and videos on social media and tag us so we can show our support to the community by connecting online!
The lives of those living with dementia and their care partners are more challenging than ever before. This has resulted in a significant increase in demand for our programs and support services – Which is why we need your help!
The IG Walk for Alzheimer's gives us a great opportunity to work together as a community to help raise awareness and much- needed funding for the essential programs and support services we offer to those living the dementia journey.
260 000 people are living with dementia in Ontario. Set a goal to reach 260 000 steps throughout the month of May for each person living with dementia in Ontario. Track your steps by using the new step tracker found in the participant centre!
In-person Celebration!
On Sunday, May 29th from 12pm – 2pm we will be hosting an afternoon of celebration at our Sudbury and North Bay offices! The plan for the day of the Walk is as follows:
12pm – 1pm: Registration and drop off donations.
1pm: Opening Ceremony
1:10pm – 2pm: After the opening ceremony, everyone will be invited to join us for a quick walk on a designated walkingpath around the office. After the walk, we will wrap up the afternoon with our closing ceremony!
As we work towards finding our new normal in terms of COVID this year's Walk will be much simpler than past years, but we are still excited to be able to get everyone together!
We look forward to seeing everyones smiling faces!!
For more information please contact:
Mandy Haas - Marketing & Operations Coordinator
mhaas@alzheimersudbury.ca
705-524-2024 ext. 256
---
National Title Sponsor:

Local Sponsors: Support those who support us! Thank you!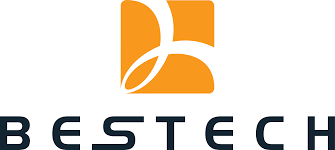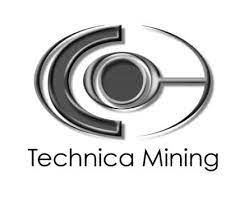 Local In-Kind Donations: Support those who support us! Thank you!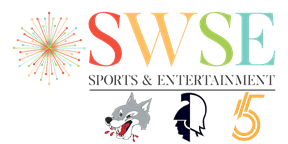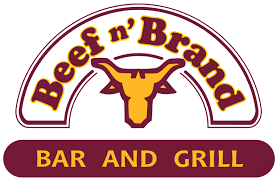 ---
Connect with us on social media!
---
Sponsorship Opportunities:
Donate:
Sponsor a Participant or Team:
Participate: