About the Walk
Join thousands of Canadians who want to see a world without Alzheimer's disease.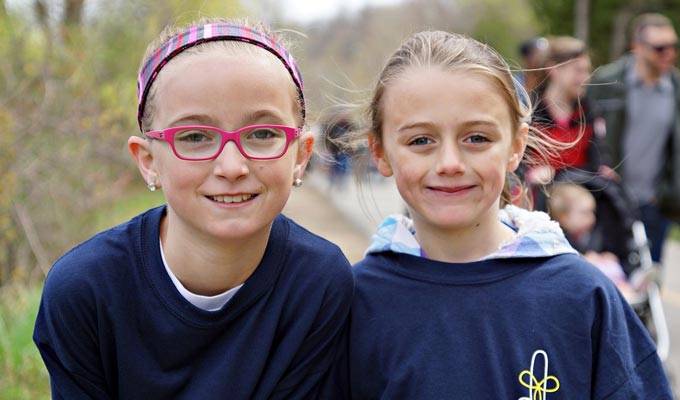 Investors Group Walk for Alzheimer's is Canada's biggest fundraiser for Alzheimer's disease and other dementias.
Monies raised support programs and services in your community that improve the quality of life for people living with dementia and their families, and support other activities like education and public awareness.
Over 281 Walks took place in communities across Canada. In 2017, more than 25,000 walkers participated, raising over $4.9 million.
When you walk, you send a message of hope to the more than half a million Canadians currently living with dementia, and thousands more who care for them.
When you fundraise, you promise them that help will always be available.